Mc Mormor.
Mc Mormor threatened to dump comedy for Yahoo Plus.
The top model comedian Mc Mormor ( Chukwuka Amobi) has vowed to dump comedy business for an illegal business called "Yahoo yahoo".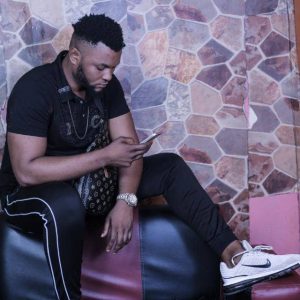 This he disclosed to DEZ MAYORZ Nigeria after the Rivers State Entertainment Stakeholders Forum marched to the Rivers State  Government House to see Gov Nyesom Wike.He said :
" I know my fans will not be happy to hear this, but I must leave Comedy business for now and join Yahoo yahoo business because I don't want somebody like Nnamdi Ned Nwoko to take my future wife as his seven 7th wife, the way Regina Daniel boyfriend lost his girlfriend. No! I will protect my future wife, I must make this good money" – Mc Mormor.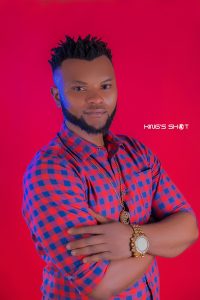 Recall that Regina Daniel left her her boyfriend and married to a billionaire Ned Nwoko early last month.