Gov Wike drops Ojukaye murder charges.
WIKE DROPS MURDER CHARGE AGAINST OJUKAYE
The Rivers State Government says they will no more continue with the prosecution of the State Chairman of APC, Ojukaye Flag-Amachree over allegation of murder levelled against him.
The State High Court 2, presided over by Justice J. N Akpughunum today dropped the charges, following an application filed by the State Attorney General, Zacheas Adangor through the prosecuting counsel, Godwin Obla SAN, State lawyer indicating interest stop prosecution.
DEZ MAYORZ via ISN Online reports that, Godwin Obla said the State Government has no interest in the matter any more, hence, the application to discontinue the case.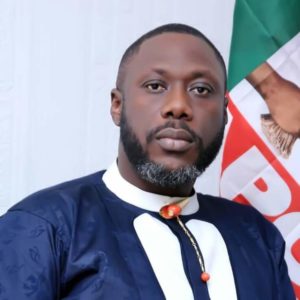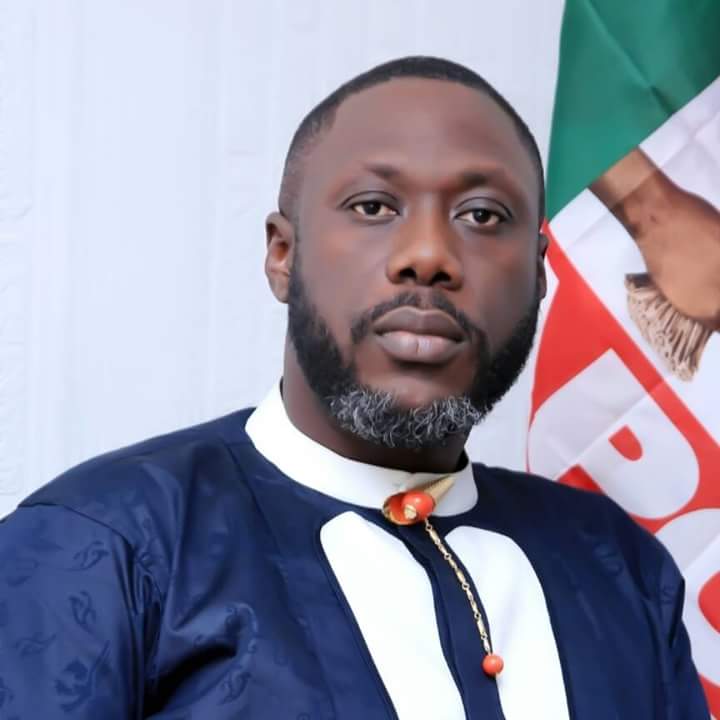 In the meantime, Lawyer to Ojukaye Flag-Amachree, Emenike Ebete, who confirmed the development, said with this, his client has no case to answer.