Hon Tom Aliezi wife.
HON TOM EULOGIES HIS WIFE ON THE OCCASION OF HER BIRTHDAY ANNIVERSARY.
Emohua Local Government Chairman High Chief Tom Aliezi has Felicitated with his wife , Mrs Aruchi Tom Aliezi on the occasion of her Birthday Anniversary.
Hon Tom In a Birthday message to his wife on Saturday described her as his better half and Prayed God to Continue to bless their Union.
He Thanked the Wife for being part of his life and a source of strength .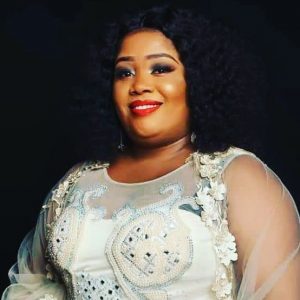 The Birthday Message Reads :
"Thank You for Saying Yes To Me The Very Moment I Asked That You Become A Better Half Of Me.
Today You Have Not Only Become The Mother of My Children, But My Own Source of Happiness and Strength.
Having You In My Life Makes Me Feel So Complete and Comfortable As a Man.
As You Add One Today To The Glory Of God It Is My Humble Appeal That The God That Brought Us Together and This Far Continue To Take Glory In Our Lives and Our Union.
Happy Blissful Birthday My Pillar and Better Half".
The Council Chairman Expressed Happiness and thanked God for the Kind of woman he has as Wife.
Bright Jossy,
Senior Special Assistant To Emohua Local Government Chairman on Information and Communications.
Saturday, 6 May 2019.