Onnoghen Walter conviction.
Walter Onnoghen, the embattled Chief Justice of Nigeria, has reacted to the tribunal judgement banning him from public office.
It's really an embarrassment to the Nigerian judiciary or matter how you see it. It's not about Justice Walter Onnoghen, it's about the judiciary system. The judgement will affect the judiciary in no distance time.
Mr Onnoghen, accused of failing to declare some assets traced to him was convicted by the Code of Conduct Tribunal (CCT) in Abuja on Thursday.
In convicting the top jurist, the tribunal invoked the full provision of Section 23 of the code of conduct law which allows it to remove Mr Onnoghen from office.
When urged by the tribunal chairman, Danladi Umar, to react to the judgement of the offence of which he was found guilty of, Onnoghen stood up in the dock, bowed and simply replied, "No comment."
After his reply, Mr Umar gave the ruling that he is being prevented from holding public office for a duration of ten (10) years adding the assets traced to him be forfeited to the federal government.
"The defendant is hereby removed from office as the Chief Justice of Nigeria, the Chairman of the National Judicial Council and the Chairman of the Federal Judicial Service Commission,"
 the judge said.
"The defendant is hereby banned from holding public office for 10 years.
"The money in the five accounts which the defendant has failed to declare and disclose its source is hereby confiscated, seized and forfeited to the Federal Government of Nigeria as the money was acquired illegally and the defendant has failed to adduce any evidence how he acquired the money," the judgement read.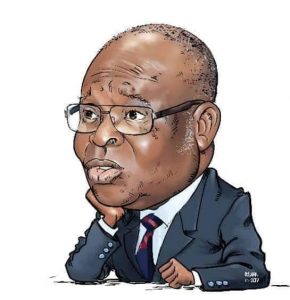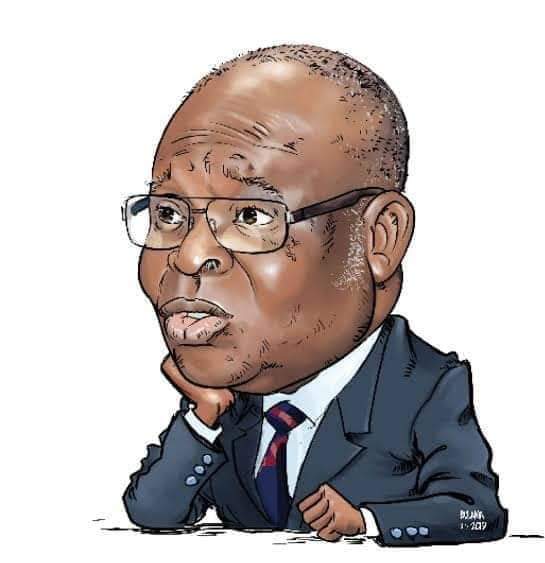 The judgement comes weeks 
after Onnoghen willingly stepped down 
as the Chief Justice of the Federation after he was recommended for a compulsory retirement.