Rochas Okorocha ashirism.
Read his statements.
"The good things and development I brought to Imo state as Governor will take a very long time before it'll be replicated by any other person who will serve this state as governor, and the only person who can be able to achieve my feat in Imo is someone close to me, because they'll maintain my people-oriented ideology.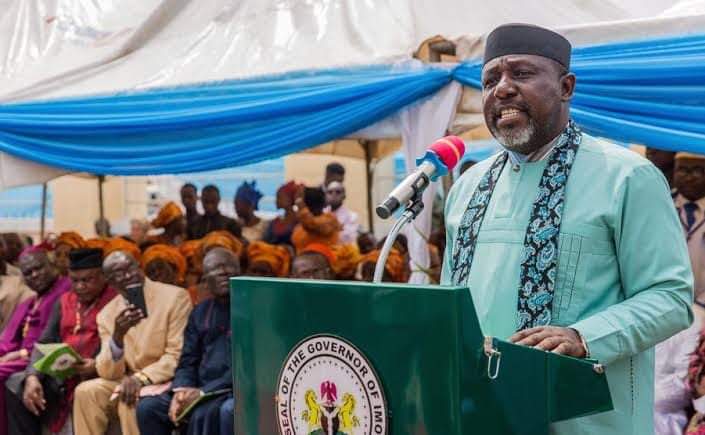 Mark my word, All those people who have now acquired Master's Degree in Ashirism (gossiping and saying evil things about me) today will later beg for the return of the good days of Owelle but it'd be too late." — Okorocha