Rivers State House of representative members.
The National Assembly elections held alongside the Presidential election last Saturday 23rd February, DEZ MAYORZ Nigeria have compiled the list of those elected into the House of Representatives from Rivers State. More news will join the list after the bye election coming up.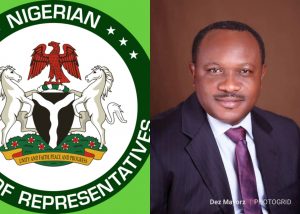 Lawmakers-elect from Rivers State:
1: Oyigbo/Eleme/Tai… Chisom Dike…. PDP.
2: Obio Akpor….. Kingsley Chindah…PDP
3: Port Harcourt Federal Constituency 1 ….. Ken Chikere…. PDP.
4: Port Harcourt Federal Constituency 2 …. Chiyere Igwe….. PDP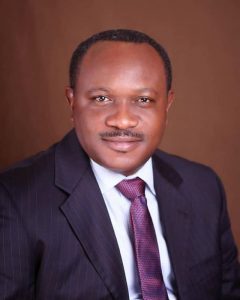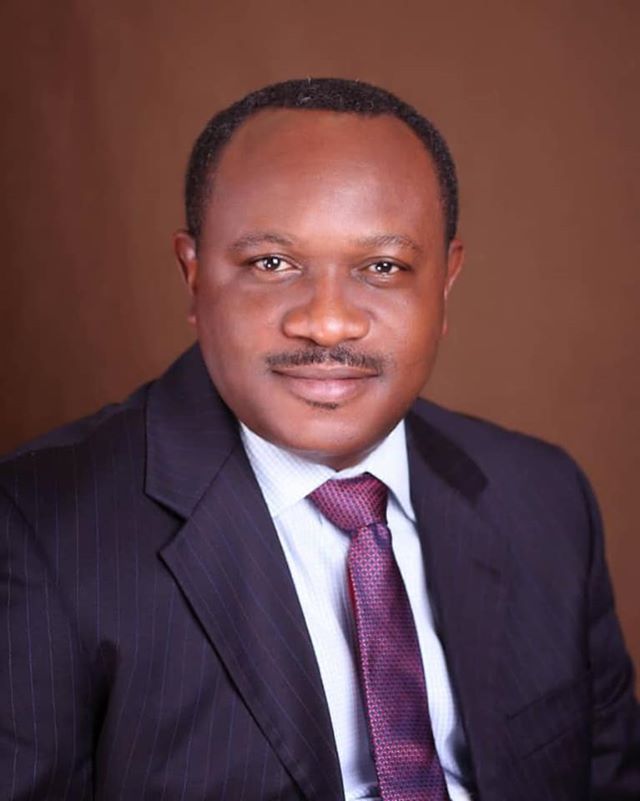 5: Khana Federal Constituency… Dumene Dekor…. PDP
6: Etche/Omuma Federal Constituency…. Ephraim Nwuzi…. PDP
7: Opopo/Andoni Federal Constituency…. Awaji Abiante… PDP
8: Ahoada east/Abua Odua … Solomon Bob …. PDP
9: Bonny/Degema …. Dr Fara Dagogo…. PDP
10: Ahoada/Ogba/Egbema/Ndoni…. Lucky Nnam Obi… PDP
11: Ikwerre/Emuoha…. Boniface Emerengwa… PDP
For news publications and adverts, call DEZMAYORZ  08035586768