Emmanuel Amuneke.
Wow! Emanuel Amunike Leads Tanzania to first AFCON in 39 years

Wherever they go, IGBOS turn the table and achieve what's difficult for others.
We don't respect impossibilities, we don't see any limit. Once we set our minds on it, we achieve it. So, the envy that follows us everywhere is understandable. For our hardwork, courage,fearlessness,determination and always coming out successful where others try and fail.
Their women die for us. Not only that, Igbo men have the most handsome breed of men you can see anywhere in the world. As if that's not enough, look at our women, super beautiful.
Then the bomb; we are not just hardworking, handsome and beautiful. God in His divine partiality come kuku take intelligence, wisdom, knowledge and wealth come add on top.
We are just too blessed to be blasted out of envy. So, I hereby pass a judgment today, the envy is understandable.
Exhibit 1
See wetin l dey talk naa, former Nigeria player and 1994 CAF Footballer of the Year, Emmanuel Amunike has led Tanzania to their first qualification for AFCON in 39 years (since 1980).
HE IS IGBO
If na drug or something bad he was involved in being Igbo, it will be a headline news everywhere in the Lagos media.
This should be celebrated, Congratulations brother. Oya, umu Igbo worldwide, ndi oma, join me let's celebration our own.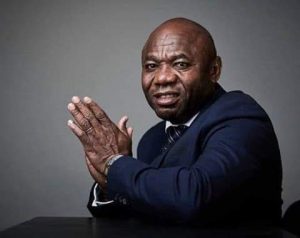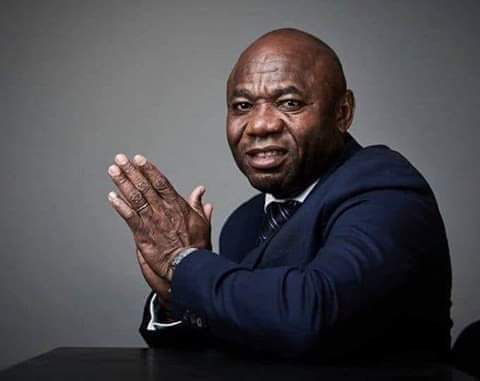 Sunday Olise started failing the very day he denied his Igboness.
-Peter Agba Kalu edited by JIO.
Addendum :
Emmanuel Amuneke Qualifies Tanzania For Nations Cup After 39 Years
Former Nigeria International, Emmanuel Amuneke who is from Eastern Nigeria has led the national team of Tanzania to qualify for the 2019 Africa Cup of Nations (AFCON).
The Tafia Stars thrashed the Cranes of Uganda 3-0 at the National Stadium, Dar es Salaam, on Sunday to seal a spot in the Nations Cup for the first time in 39 years. Goals from Simon Msuwa, Erasto Nyoni and a sublime header from Aggrey Morris secured the win for the hosts. With the result, Amuneke's boys finished second in group L with eight points, five behind leaders Uganda, who had already qualified for the finals.