Hon Lawrence Ezeudu.
Anambra : Dunukofia people agreed and vowed to Vote Hon Lawrence Ezeudu in APGA.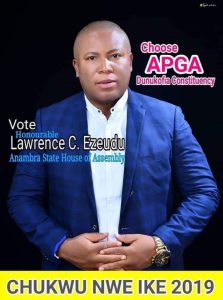 The entire people of Dunukofia local government area in Anambra has vowed to vote Hon Lawrence Ezeudu for Anambra State House of Assembly, Dunukofia constituency.
When DEZ MAYORZ crew visited Anambra State (Ukpo, Umunachi, Ifitedunu town)last week, it was crystal clear that everybody in Dunukofia loves Hon Lawrence Ezeudu for the good works he has been doing for the people and want him to do more as they vowed to vote APGA comes Saturday election.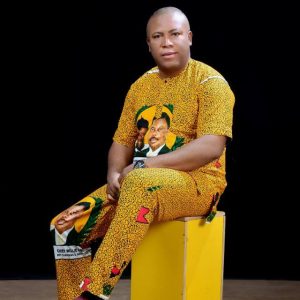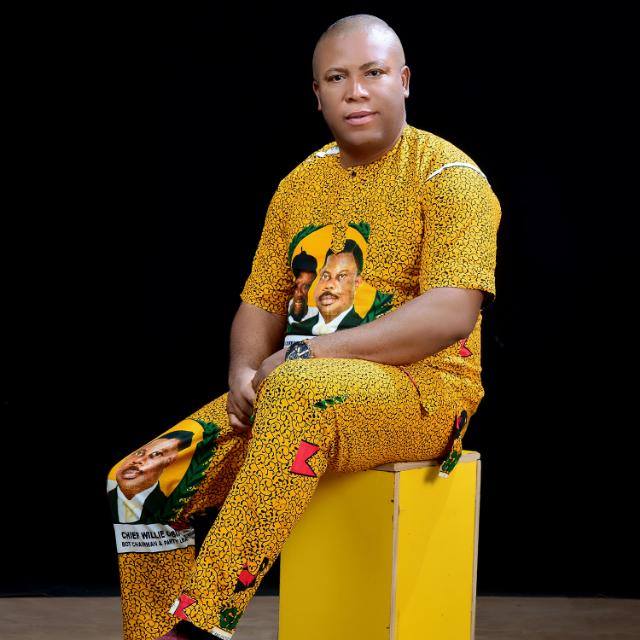 "Every Dunukofia person who doesn't vote for Hon Lawrence Ezeudu is a Fulani man or woman. Lawrence Ezeudu bu nkeanyi " – They told DEZ MAYORZ Nigeria