Angel Triumph.
Meet Angel Triumph, A sensational Nollywood actor, model and fashionista.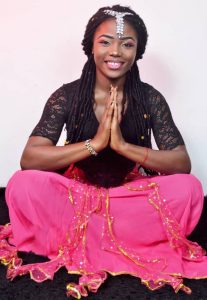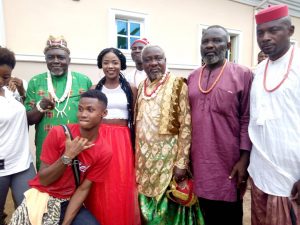 Angel Triumph, also known as Wakanda Queen is a Nigerian actor (actress) from Isiala Mbano LGA of Imo State, Nigeria.
A graduate of Mass Communication Rivers State University Port Harcourt.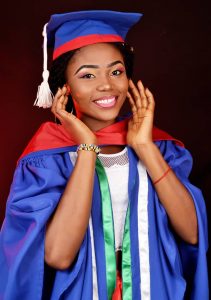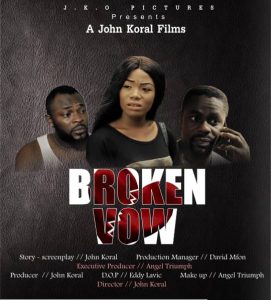 Southern Nigerians always love her and enjoy every movie she features. An actress that started acting with short films on the 6th of April 2016.
Same year 2016 she did her first feature film NINAH.
Which she played the lead actor.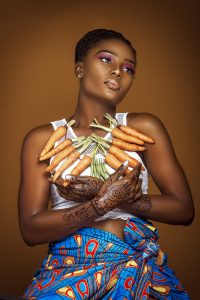 Also, same year she won an award as NEGRO MEDIA NEXT RATED ACTOR 2016 after been nominated under 5 categories and ever since then, she has been working back to back.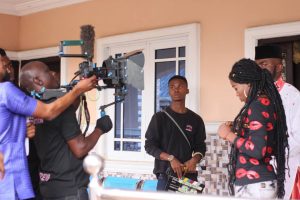 She has featured in several quality movies including:
Ninah
Uremma
My Perfect Home
Metathesis
Red scorpion
Sniver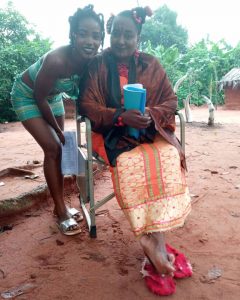 Avarice
Broken vow
Pamela's Secret
Pain and love
The aftermath
Rice seller
Passionate killer
In 5minutes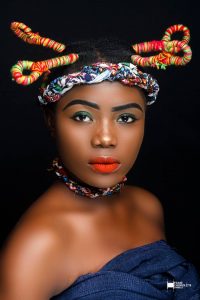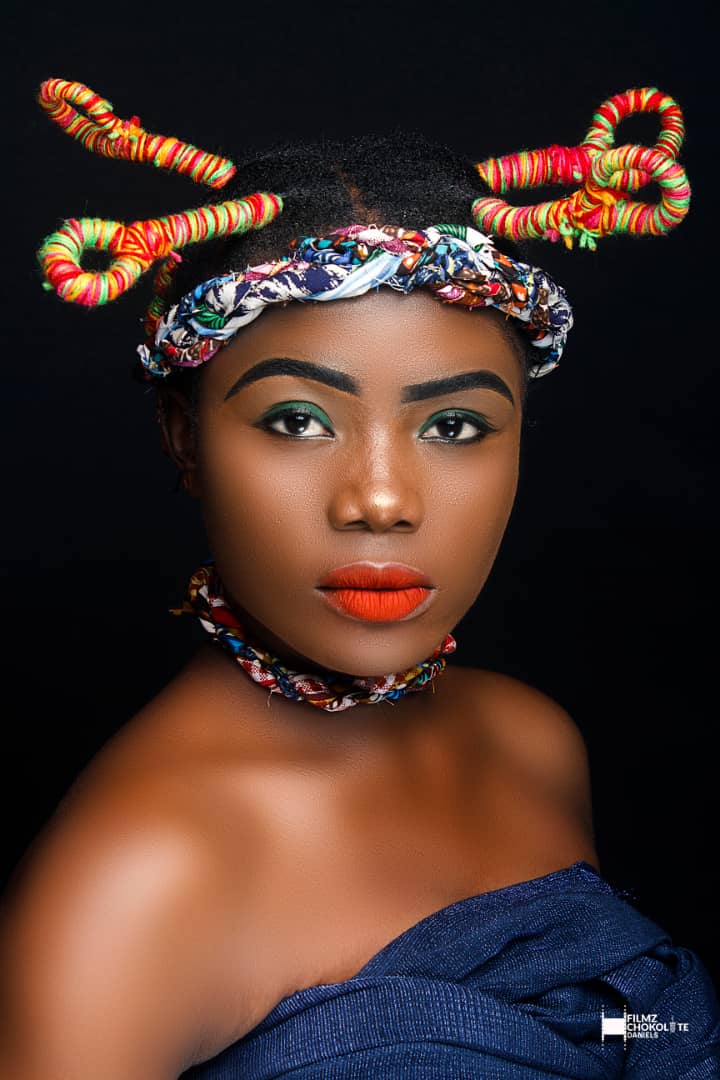 Ngozi
Walk way
Greedy Lover
The agony
Venessa
House mate
Missed love
Magic Jungle
Strange
Nwi ike
Ghetto Blood
The Promise Vow and many more.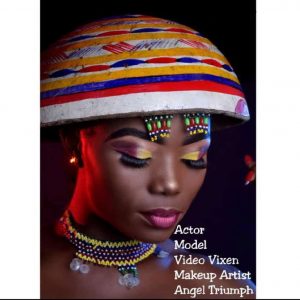 These movies are on YouTube and film stores.
She recently won an award from KIBI ENTERTAINMENT as the MOST OUTSTANDING PERSONALITY OF THE YEAR 2018.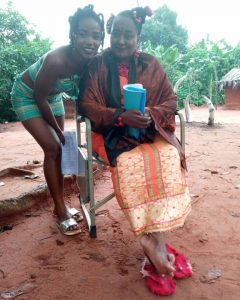 She's one of the youngest movie Producers in the Nollywood Industry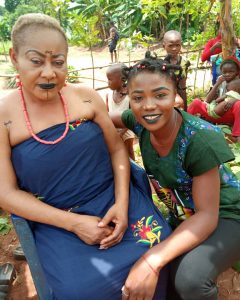 ry also a Makeup artist, video vixen, costumer, script writer and a model.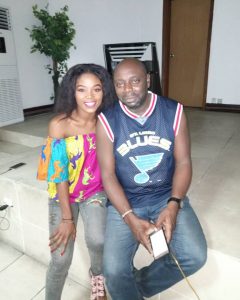 She is the CEO of ANGEL TRIUMPH FOUNDATION
and Angel Triumph Pictures.
Her future is super bright and promising, and always love to help and support others.