Minister Anne.
Anne is a renowned gospel minister and songwriter.
Well known as Minister Anne is an anointed gospel music ministers that have passion for music since from childhood.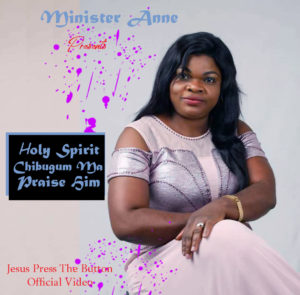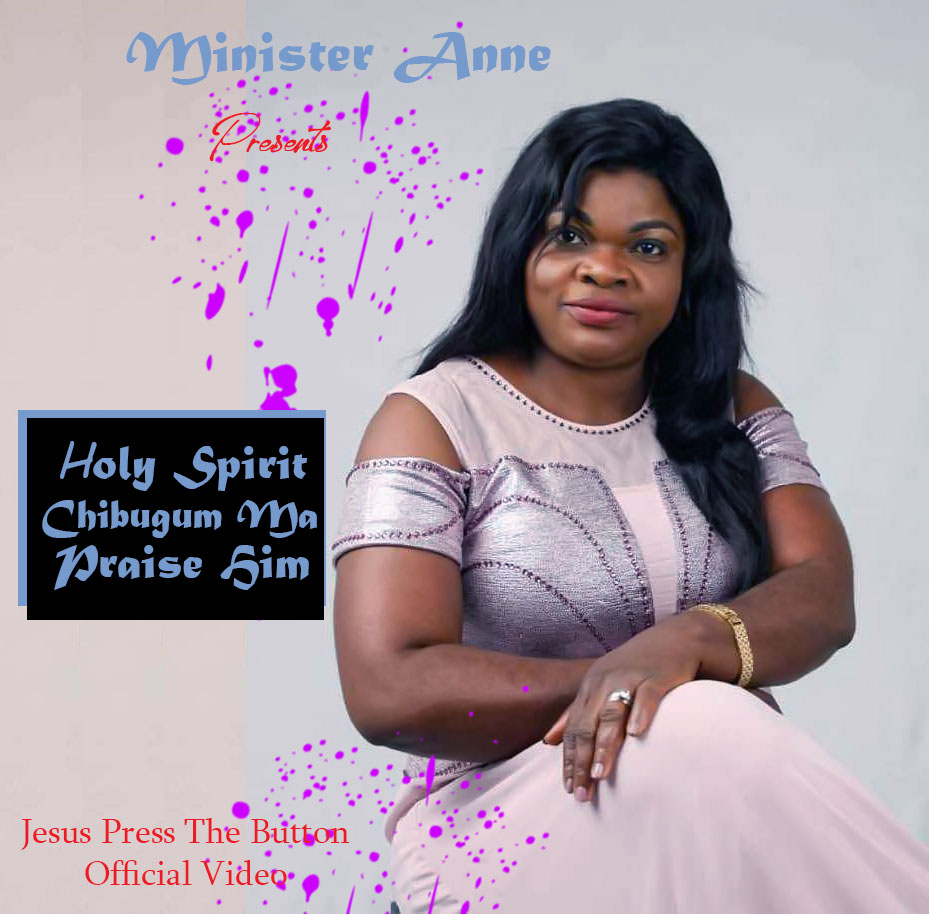 Recently he has been writing and recording exceptional gospel tracks titled, Praise Him, Holy Spirit, & Chibugum Ma, that has no doubt being touching life of people around as she loves to minister.

Below are 3 new songs from Minister Anne including a mind blowing video for her latest track titled "Jesus Press The Button" these songs and video can be freely downloaded from the links below
She is happily married and blessed with three wonderful children.
Below are her inspiring songs you can always stream or download the video/audio for free
Minister Anne is back again with another glorifying visuals to her latest song "Jesus Press The Button" this video will definitely wow you.
Watch the video below.