Dbee Turn up.
The convoy Records artiste DBEE continues to thrill this 2019 as drops another song "TURN UP " a week after his "Xixi" quality song is paving way in South south and south East .
Dbee (Phyno junior) featured TheManager on the song. Download the audio below.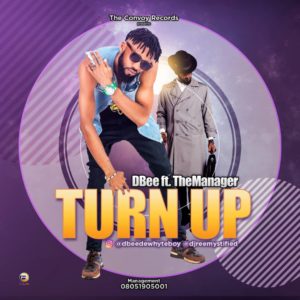 You can also download XIXI audio below.