Dez Mayorz Nnamdi Kanu
How members of the Nigerian police delayed me thinking that I am Nnamdi Kanu – Dez Mayorz director.
The members of Nigerian security agency delayed the Rivers State chairman of Online Media Practitioners Association of Nigeria (OMPAN)-Okoye Chidiebele Stephens, mistaking him to be Indigenous Peoples of Biafra leader Nnamdi Kanu or his brother.
The DEZ MAYORZ director Okoye Chidiebele also known as Flamboyant narrated the incident that happened in Mgbuoshimili area, Port Harcourt.
"24th December was a day to remember, when two Nigerian police men stopped me near Mgbuoshimili Junction, Port Harcourt, Rivers State, thinking that I am Maazi Nnamdi Kanu or his brother"-Okoye Chidiebele said.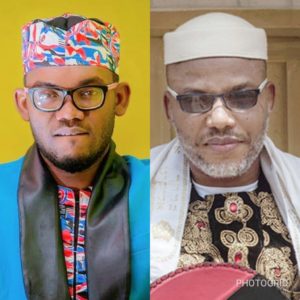 "I was in a Keke Napep(tricycle) when the policemen sited me, cause I was on my Flamboyant outlook. They look at me and asked me my name.
I told them I am Okoye Chidiebele Stephens, the director and publisher of DEZ MAYORZ blog (DezMayorz.org)."
" 'Are you not Nnamdi Kanu?'- they asked me and I said no, I think Nnamdi Kanu is in Israel.
I thought it was a joke, they got more serious than I expected saying that I must be Kanu younger brother or  something, they told me to come down from the tricycle which I did.
They told the tricycle driver to go, they searched me, all they saw was my wallet and my OMPAN(Online Media Practitioners Association of Nigeria) ID card that I temporarily produced.
"They asked me if I am related to Nnamdi Kanu, I said I wished I am, but I am not. He is from Abia State and I am from Anambra State…."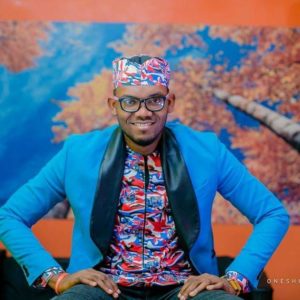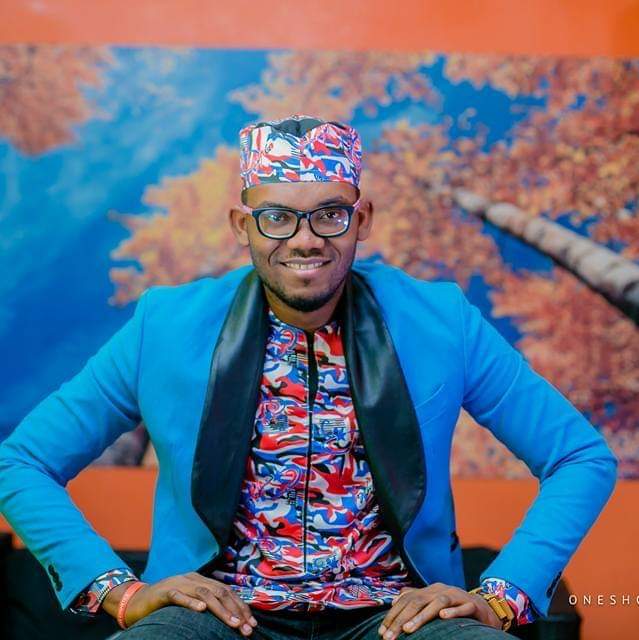 "After 30minutes, when I got angry with them and other minor drama, they allowed me to continue my journey to Eagle Island where I reside in Port Harcourt.
Does it mean if I were Nnamdi Kanu brother, they would have arrested me or something?
I don't really understand. Nnamdi Kanu who gives a weekly radio broadcast from Israel can not be in Nigeria now. Who knows how many people that had be delayed for looking like Nnamdi Kanu….".
"I know many people have told me that I ressemble IPOB leader Nnamdi Kanu, but never a look alike"- Okoye Chidiebele Stephens concluded.
Recently the Indigenous People of Biafra (IPOB) leader Nnamdi Kanu released more proof on Jubrin in Aso Rock using the two different signatures signed by the alleged late Mohammadu Buhari and Jubrin of Sudan.