Big Kitchen.
Loxxy -For Yourself audio premier on Sunday 11 November 2018 was full of fun, love and energy.
Big kitchen brought over 70 free burgers to feed and entertain the fans and friends of Loxxy.
Loxxy (Controller crooner) is one of the loved artistes in southern Nigeria whose style of music is well accepted and enjoyed across Nigeria.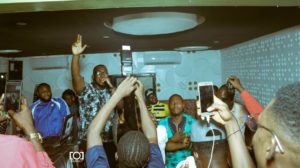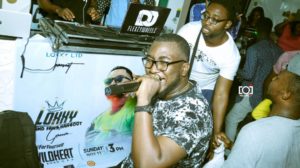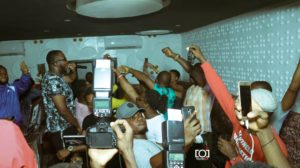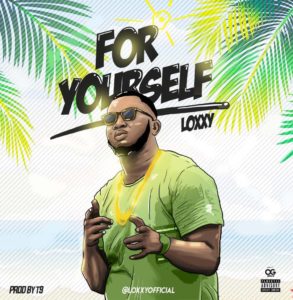 Download for yourself below.