Biggest church Dunamis.
The author of All Nigerian Cook book – David Anegbu has blasted those criticising the Dunamis biggest church auditorium as mediocre and enemy of gospel. This he said in his reaction to a publication made on DEZ MAYORZ where the Dunamis Church auditorium was criticised as waste of fund and unnecessary for a country in recession.
In his reaction, David said:
"…. started a great article about glory Dunamis, and  one idiot is attacking the Church. …
Why not call the church branch to see if they ask for money before prayer, those people making diabolic reaction are enemies of the gospel and mediocres"- David Anegbu.
The opening of the auditorium was a thing of joy by many christians in Nigerian. While some are still insisting that the project would have been done in southern Nigeria and not Abuja.
The event was engraced and witnessed by so many church G.O.s and dignitaries. Below are some of the pictures from the attendance.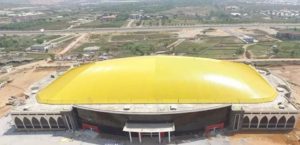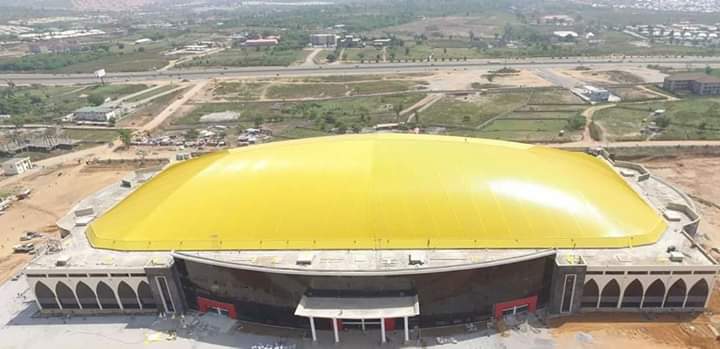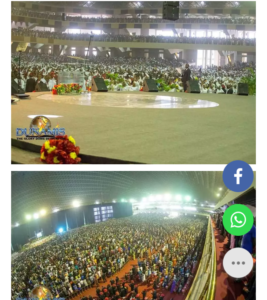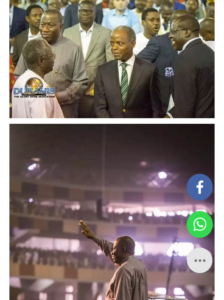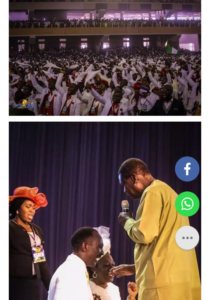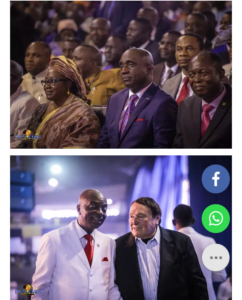 You can also read this.
https://dezmayorz.org/2018/11/24/biggest-church-dunamis-church-gets-a-massive-blast/