Senator Omo-Agege.
The Delta state chapter of the All Progressives Congress (APC) has expelled Senator Ovie Omo-Agege.
Omo-Agege is the Senator representing Delta Central Senatorial district in the Nigerian Senate.
This was made known in a statement signed by the Delta state APC Legal unit.
Information reaching DEZ MAYORZ via Tribune, "At an emergency meeting of the State Working Committee (SWC ) of our great party APC led by Chief Cyril Abeye Ogodo held today 3rd October 2018, the Delta State SWC took a decision to expel Senator Ovie Omo Agege for his continuing anti-party activities that have remained unabated.
"The latest of such activities relate to the hijack of primaries panel members and materials sent from the national to conduct primaries in the state and deploying same to conduct unauthorised parallel primaries.
"The manipulation and tampering of delegates lists and the use of thugs to harass and deprive authentic delegates of access to primaries venues; all that in conjunction with Prophet Jones Erue and others who have earlier been expelled from our party.
"The expulsion of Senator Ovie Omo-Agege is with immediate effect. The SWC also resolved to petition the Security services including the Police and DSS to arrest and prosecute Senator Omo-Agege, Prophet Jones Erue and others for impersonation and others actions calculated to breach public peace."
Senator Ovie Omo-Agege reportedly invaded the Senate.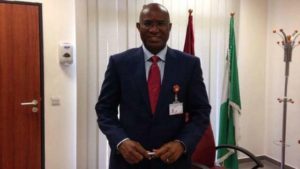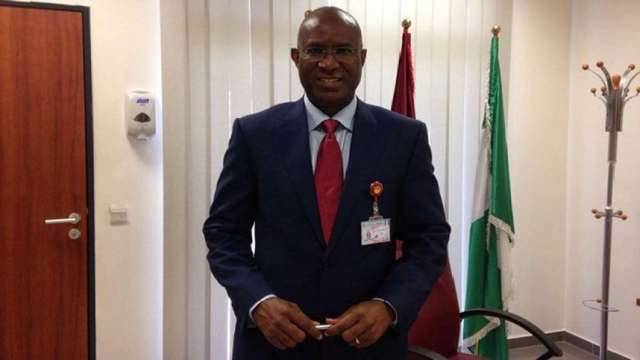 Remember on Wednesday, April 18, 2018, with thugs and allegedly seized the mace