WHO YOU EPP MINISTRY INTL.
NOMINATION OF A NEW BISHOPS
The office of the General Overseer of the fastest growing interdenominational ministry in sub Sahara Africa wishes to inform members of the ministry and the entire public of the nomination of the following :
1. Ordinand Okah Francis Chinedu , as the Bishop designate for the Bishopric of Eligbolo/Rumuodomanya Special Area Diocese of the Ministry.
2. Ordinand George Idoniboye , as the Bishop designate for the Bishopric of Degema Coastal Diocese.
They are to be screened by the legal adviser of the Ministry Barr Dike Vincent Amadi , and Confirmed by the Chairman Council of Knights, Sir Jerry Needam , on Thursday 28th June 2018.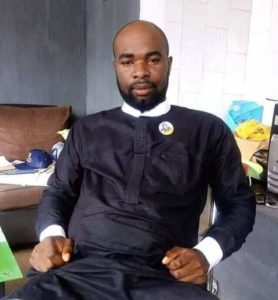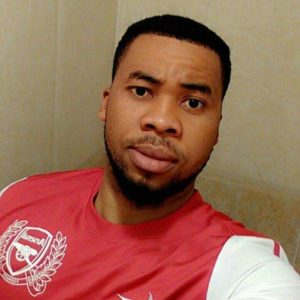 Signed.
His Eminence, Archbishop, Prophet Bright Jossy , GDI, WSM, RSTV, OPM.
Founder, Convener, General Overseer.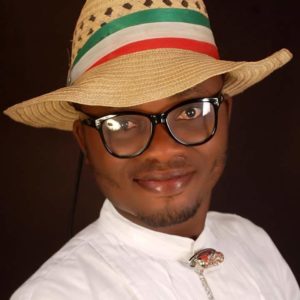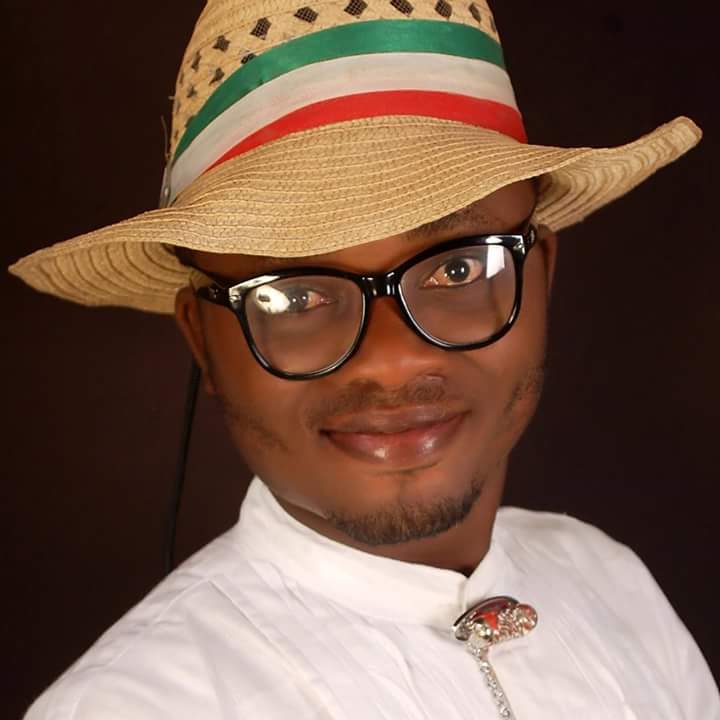 Also, Jikume called on Who You Epp Ministry to consider Engenni in Bishop nomination. Below is her statement.
ENGENNI INDUSTRIOUS PEOPLE OPEN LETTER TO G.O BRIGHT JOSSY OF WHO YOU EEP MINISTRIES INTL
Your Eminence Sir,
With Deep Respect And Regard For Your Office, And Unquenchable Love For WHO YOU EEP MINISTRIES INTL(The Fastest Growing Interdenominational Ministry In Sub-Sahara Africa), I Have Followed And Worked Tirelessly For This Great Ministry Of Ours. I Have Travelled All Round Africa And Beyond To Help Plant Cathedrals And Watch You Ordain Bishops After Bishops And Recently Even The Promotion Of Some Bishops( Ichenwo Goodluck Bishop Vine Golden K Owhonda Of Apara, Mgboushimini and Aluu) To High Bishops With No Ill Feelings But Support All The Way. But You Have Intentionally Neglected My People(ENGENNI Industrious People), Turning Deaf EarsTo Our Several Requests and yearnings For years Now, Hence,This Open Letter.
The Good People Of ENGENNI Kingdom After Weeks Of Deliberations, Hereby Authoritatively Ask That:
1) ENGENNI Diocese Be Officially Recognized And The Needful Done As Soon As Possible.
2) That A Cathedral Built In No Distant Time As Land, Sand And Water And Even Choristers Will Not Pose As Problems For Workers…We Have In Surplus.
3) That A Bishop And High Bishop Be Ordained Without Further Delay For The People To Have A Sense Of Belonging.
4) That The Good People Of Ancient ENGENNI Kingdom Are Law Abiding But Must Not Be Taken For Granted.
Note:
We Have No Problems With Female Bishops In Our Diocese.
Sign:
Political-Songstress Jikume Bethlehem
For
Association Of GOD Loving People Of ENGENNI Kingdom.
Wednesday, 27 June, 2018