Big Shaq.
Big Shaq Returns With another hot New Single Tittle ' Man Don't Dance" and not feature guest appearance and the famous Big Shaq internet celebrity decided to release another jam for his fans out there and he has posted and tweeted about his lastest track due.
Filmmaker, writer and comedian also known as Big Shaq, who became the creator and star of the YouTube mockumentary series Somewhere in London. The series, which airs on his self-titled channel, has won over a fan base of more than 1 million subscribers so far.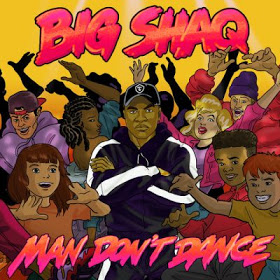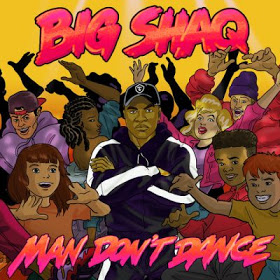 He was voted as the best black British comedian by followers of Black British Entertainment in 2017. He also created the persona Roadman Shaq that went viral in "Man's Not Hot" freestyle.
Download audio below.