Onelga.
Onelga Music All Stars has come with a new and dope peace song titled -UDO. The song is composed by best of Onelga -Port Harcourt artistes including :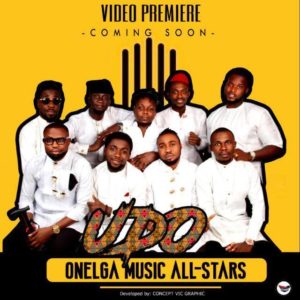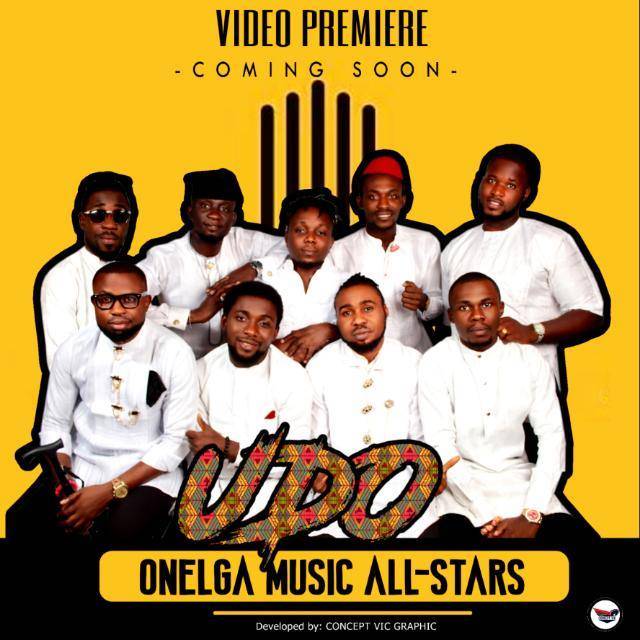 ZUBBY D, SPLENDID, B'NICE, KINGONAIRE, MOUTH WORRIES, GANJA MAN, ILL TWIST, MESSIAHH, HOLY SHRINE.
Download the topflight audio below.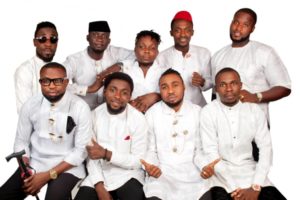 let there be peace in Onelga, Port Harcourt and Nigeria.