Event : National Children Fest /Award 2018.(10th edition).
Unique Child Club and Selflesstv Service Intervention presents :
National Children Fest /Award, Port Harcourt, 2018.
Date : 27th May 2018.
Time : 12:00noon prompt.
Venue : CIWA Arena, Artillery, Port Harcourt. Rivers State.
Who wears the unique princess crown? For more information call – 08115717032.
Learn more :
ABOUT SELFLESS SERVICES INTERNATIONAL
Selfless Services International is a non-governmental  and non-profit
organization(NGO) with the aim of protecting people from harm,
preserving destinies by engaging in various humanitarian activities
and interceding for people. SSI is a voluntary movement wich
accommodates like minds that organizes effort to ensure the basic well
being of people.
This was founded by Osuagwu Gerald Okey Ukwunna, in 18th October, 2008
VISION: Preventing people from harm and protecting destinies.
MISSION: To make every human being to live selfless and serve with sacrifice.
OUR BELIEVE: Leadership is service and service is sacrifice.
MORE: (i) We intercede for people (ii) we promote peace and harmony
among persons, communities and groups (iii) Fighting crime,
reorientation and educating young people to shun vices, discover their
potentials. (iv)We train people to be useful and selfless in their
endeavour. (v) SSI relieves suffering and foster self reliance for
people of all tribes and religion. (vi) We provide opportunities for
services.
All SSI activities are performed without any expectation of reward.
SSI initiates, promotes and support any crusade that is targeted to
promote lending a hand to persons that are in need or victimized.
The quality of our services is most vital, not the quality. We are
willing and ready to volunteer ourselves whenever our services are
required in our various jurisdictions.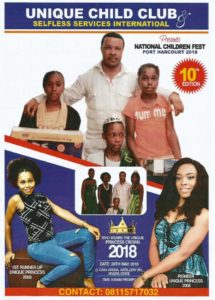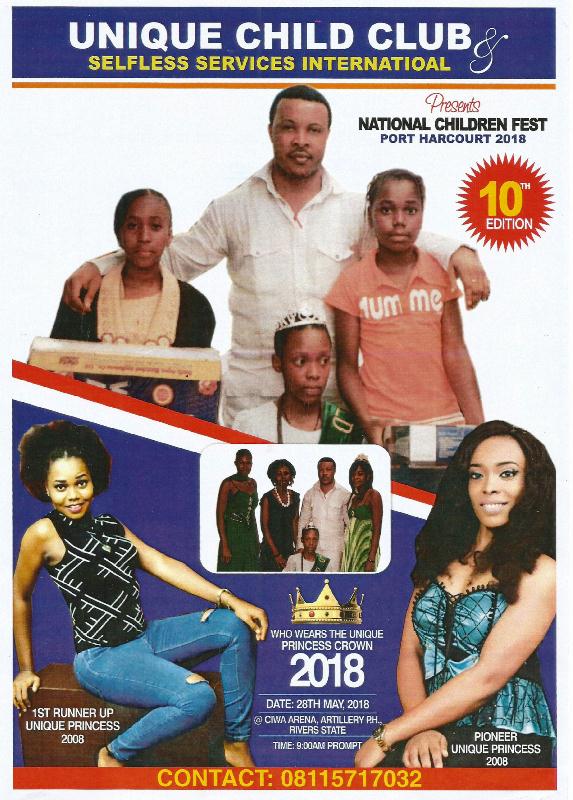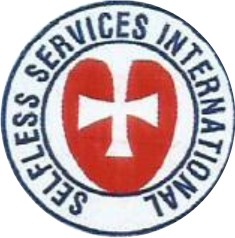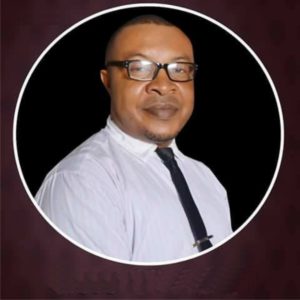 SECTION
Selfless Tv News
Selfless Corp (Voluntary Corps)
Intercessory Group
Skills and Talent Development Group
Selfless Business and Opportunity Fellowship.