Effective Medicals :
The topflight, reliable , affordable and Southern Nigeria first choice on Medical Equipments and laboratory diagnosis.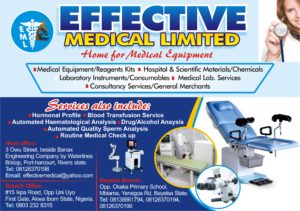 Effective medical laboratories limited is an indigenous company registered in Nigeria with corporate affairs commission in accordance with the laws of the federal Republic of Nigeria.
The company is set up to deliver to Nigeria and indeed Africa the best medical,laboratory,scientific equipment,reagent, kit and chemicals manufactured by the best corporations the world over.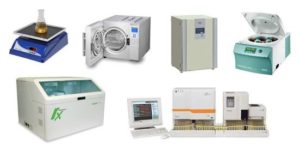 Effective medical laboratories ltd is committed to completely and effectively improve and enhance diagnosis by providing sophisticated and reliable medical equipment,reagent ,strips and kits in medical diagnosis at affordable prices.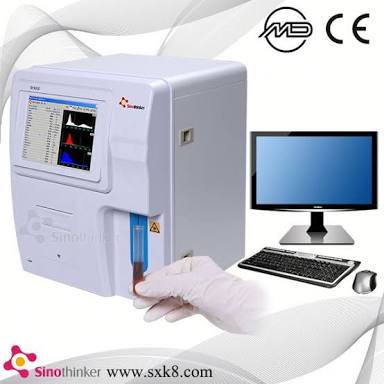 EFFECTIVE MEDICAL LTD has come to change the face of medical laboratory sciences and other medical diagnostics practice bringing our expertise to your advantage.
Effective medical laboratory limited is managed by competent professional hands in medical field coupled with experience eagle eye marketers who are not only conscious but understand the importance of time in meeting your medical needs.
Effective medical ltd now operates digitally, you can order for your medical equipments online and it will be brought to you on your doorstep. via this website.
www.effectivemedicals.info
Have formed strategic alliance with world acclaimed leading manufacturers of medical equipment and consumable in the world such as Optima inc (Japan), Kyowa Optics (Japan),Instrument solution(Holand), Awareness Technology (USA), Medax (Italy),Biochemical System international sri (Italy) and a lot of others.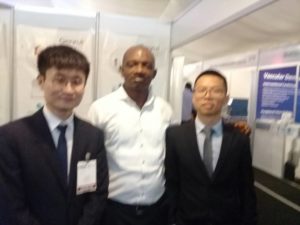 OUR services are enabled by the various relationship we maintain with equipment manufacturers across the globe.
The CEO of Effective Medicals ltd-Joseph Polycarp is Love by all, due to the way he treats his clients, patients, workers, customers, friends, family and himself -making his company the best Medical equipments dealer in southern Nigeria.
For more about Effective Medicals, the following informations below will guide you.
Address No. 3 Owu Street, beside Banax Engineering Company, by Waterline, Port Harcourt, Rivers State.
Akwa Ibom: #15 Ikpa road opp. Uni Uyo first gate, Akwa Ibom state. tel -08032328315.
Bayelsa office : Opp. Okaka primary school, Mbiama, Yenegoa Road, Bayelsa state, Tel -08138861794.
Port Harcourt office : 30 Psychiatric hospital road, Opp Neru Psychiatric hospital, Rumuigbo, Port Harcourt ,tel -08126370196.
or 108 Iwofe Road / COE road, Port Harcourt, Rivers State -08067606028.
Hours
Monday—Saturday: 8:00AM–6:00PM
Call – +234 803 541 5440.
Compiled by Dezmayorz.org Media.