Fr Simeon Nwosu refused to endorse any politician.
-Rivers State politicians in shock as Rev Fr Simeon Nwosu bluntly refused to endorse any of them, and call on all the politicians and Nigerians to engineer a vision to lead this country to a part of peace, prosperity and progress.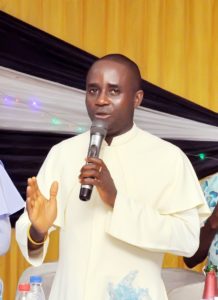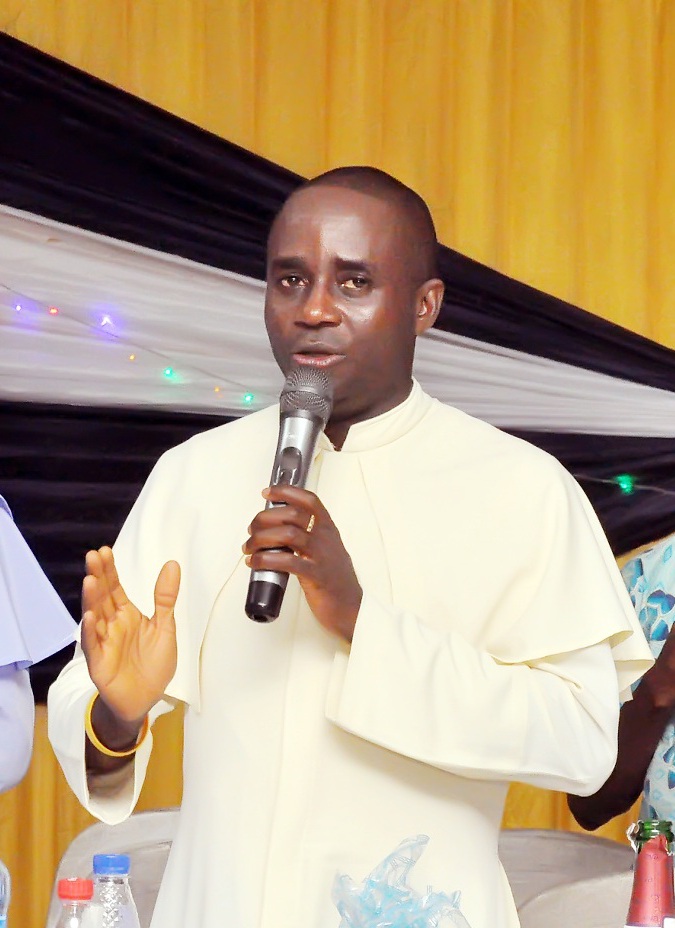 The Catholic chaplain of the Seat of Wisdom Catholic Chaplaincy in Rivers State University, Rev Fr Simeon Nwosu refused to endorse or support any Rivers State politicians including his relatives and church members that are politicians.
This he made known, in his sermon on Sunday (13th January, 2019) during the 9am Mass at the Catholic chaplaincy, RSU, Port Harcourt.
He bluntly told the politicians present and those in absential that him and the Catholic Church priests will not side any politician in Rivers State. Below is some of his sermon statements captioned by DEZ MAYORZ.
"I was invited to my parish in the village this Sunday by a politician who is doing his Thanksgiving, and I told him that I have engagements in my chaplaincy, he wants me to come and endorse him but I will not endorse anybody." – Fr Simeon Nwosu.
"I am neither APC nor PDP, I will only pray for them all to excel. The church faithful on their own will decide who to support…." – he added.
In his sermon that is centred on Baptism, he lamented how Christians belittle themselves instead of taking dominion of the power God has given them.
"You are higher and more powerful than witches and wizards.
Every prayerful Christians that is baptised should not be afraid rather should take dominion, because God has given us power, don't entertain fear as long as you a prayerful Christian that is baptised in the name of the Father, the Son and the Holy Spirit. That is what you are, child of God, child of favor." – Fr Simeon.
He call on Christians especially Catholics to lead the Christians accordingly by saying no to corruption and always do the needful to save this country.
"….Nigeria is a highly religious country but still among the most corrupted countries in the world. If only Catholics across the nation will totally turn a new leaf  and be corrupted free, Nigeria will be a better country " -Fr Simeon Nwosu.
After the sermon, Fr Simeon Nwosu consecrated the Holy Communion which the Catholic faithfuls received in faith. He concluded the Mass by blessing everyone present in the church.