Unknown Gunmen: G23 Youth Movement Condemned Attacks On Security Forces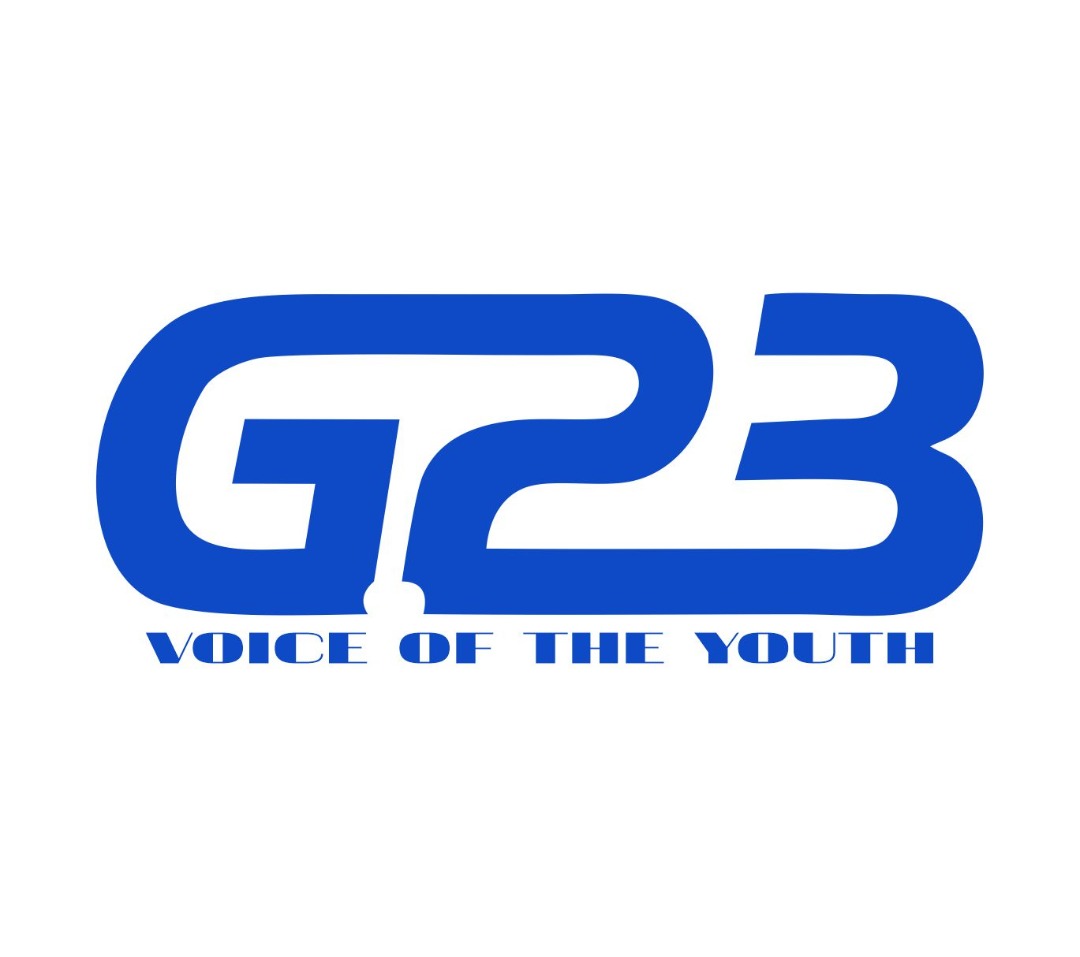 G23 Youth Movement Condemn Unknown Gunmen Attack In Rivers State.
Calls it insensitive and calous.
Concern youths in Rivers State under the name "G23 Youth Movement" have condemned the series of attack on the security forces in Rivers State and beyond.
Below is the full statement, obtained by Dez Mayorz Media through the group Executive Chief, Comrade Chukwubunyeze Okara.
CONCERN RIVERS STATE YOUTHS (G23 YOUTH MOVEMENT) CONDEMNS THE GRUESOME MURDER OF THE MEMBERS OF NIGERIAN ARMY, POLICE, CUSTOMS AND OTHER SECURITY AGENTS.
This insensitive, calous and unpatriotic attack on the Peace and Stability of Rivers State has to stop. It has come to a direct attack on our collective peace enjoyed by well meaning Rivers indigenes and non indigenes alike by some unidentified group of persons hiding under the guise of "unknown gun men". As concerned Rivers Youths we strongly condemn this act and urge Rivers Youths not to fall to any mischief or deceit of lurring them towards aiding and abating this evil, rather we shall unite and flush out this enemies of the state. We believe from strong authority that these atrocities are carried out by strangers & enemies of the State, therefore we G23 Youth Movement have aligned with the Rivers State Government and security agencies to fish out those perpetrating this heinous crime against humanity. Let all Rivers State Youths be on the watch out across the 23 LGA's and report any suspicious movement to the relevant police contacts and Security agents. We also appeal to Rivers Youths to follow and obey all strategies deployed by the Rivers State Government towards unearthing this killers. RIVERS YOUTHS are Peaceful and Shall Remain Peaceful.
---
The organized Youth (G23) said their mission is to choose a dynamic and youth friendly Leader that will boldly speak out the mind of Rivers Youth come 2023 towards Peace and gender equality.