Victor Ihunwo.
6 Remarkable Things That Victor Ihunwo Did In Two Years That Makes Him Outstanding.
The Rivers State Government recently suspended Port Harcourt City Mayor, Victor Ihunwo for tax collection in Fruit Garden, Port Harcourt City.
Dez Mayorz Media takes alook at some of his remarkable gesture and proactive measures as a Local Government Chairman.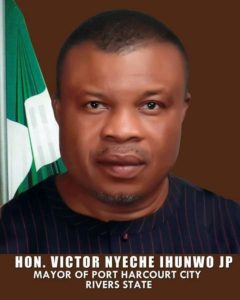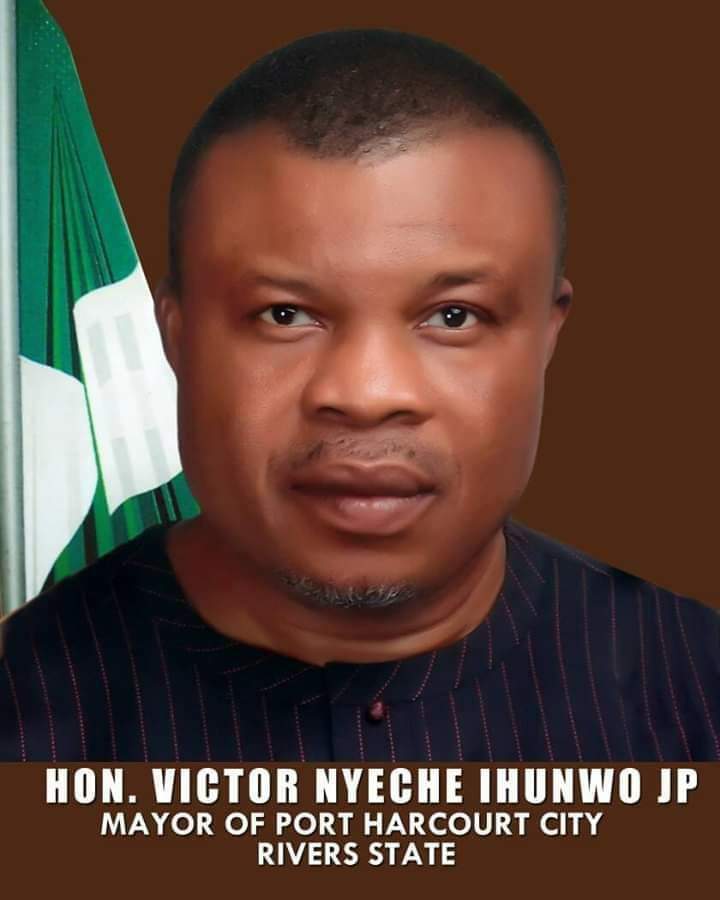 The 2019 DMOMA Award winner (Local Government Chairman Category), might not be loved by all (afterall Jesus Christ is not loved by all), but his leadership qualities and commitment to his duty is top-notch.
He has shown spirit of togetherness and collectivity with his colleagues, he bought councillors official cars to carry out their respective assignments effectively.
Below are some of his remarkable gestures that can not be easily forgotten years to come.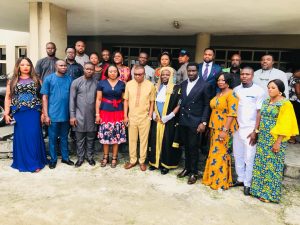 1. Mayor of the people( Man of Service).*
Victor Ihunwo doesn't hide from his people as a Mayor. He is always available to listen to his people and support them irrespective of their age, tribe, class and even the political party they belong.
He always take his time in his office to patiently and consistently listen to his people, even if he might not solve all the problems, but he listens to all and profer solutions.
The number of people that visit him in his office everytime will "shock you".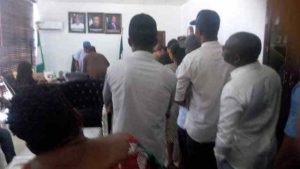 2 . Aged traffic warden gets rewarded by Victor Ihunwo with new apartment after getting eviction notice from landlord.
After Ihunwo learnt that the traffic warden had been owing rent since June 2018 and has still not been able to pay up until April 2019, he stepped in by securing a nice apartment for the man and his family, at the Rumu Kalagbor community area. What a great gesture.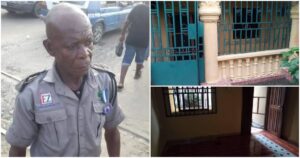 Stiil on Compassion :*
Victor Ihunwo is considered to be a man with feelings. The Compassionate Mayor Victor Ihunwo came to the aid of an helpless Widow with her six kids, gave her money and establish a package of getting something for herself.
There are numerous charity and compassionate gesture he did in two years.
3. Loves Non-Indigenes and indigenes alike. And does his best to carry them along accordingly.
4. Projects : A mega projects are done, some almost completed and others on-going across Port Harcourt City including the Modern Two Storey Building he is doing in the City Council and Ultra Modern Market going on in Diobu.
Victor Ihunwo as a Mayor of Port Harcourt City, reconstructed and renovated Port Harcourt City Council secretariat and Mayor's quarters up-to standard.
He equipped the council especially the parliament with facilities including gigantic lister generator for effective generation of electricity.
He has upgraded the dipilated structures he inherited in the council and added more modern structures.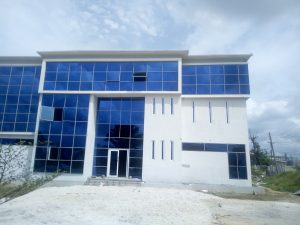 5. Decongestion of Port Harcourt City traffic and illegal road
traders.
Mayor Victor Ihunwo deserves major accolades for the on-going task force decongestion in Rivers State. He has been doing it before the State government embarked on the state-wide decongestion.
Rivers State is getting more beautiful day by day and free of traffic since the emergence of Gov Nyesom Wike decongestion task force in Rivers State.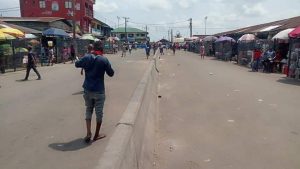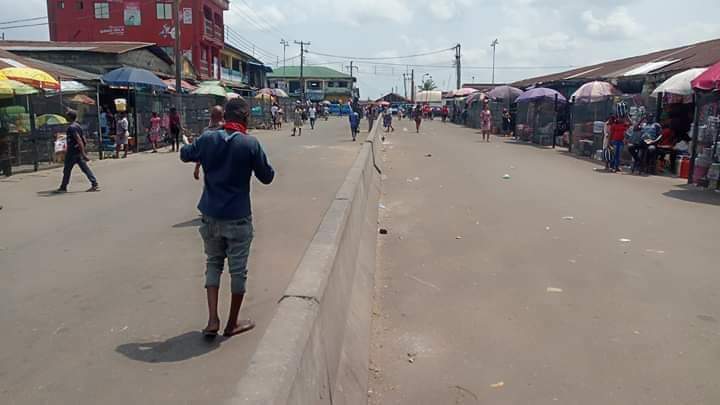 6. Security :
Port Harcourt City remains one the most peaceful city in Nigeria and West Africa, as Mayor Victor Ihunwo Nyeche and his deputy Mrs Marian Fiberesima together with security and civil defence members continue to ensure that lives and property are protected. Night life is safe now in Port Harcourt City.
Together with the state governor, he has restored normalcy in Diobu, Town, etc.
Ultimately, he has successfully remodelled Eagle Island Estate security outfit.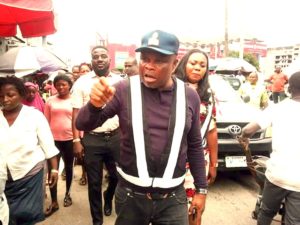 There are so many spectacular great jobs Mayor did in health sector, Youth development, ICT and sports.
There are people who also don't appreciate Victor Ihunwo Nyeche, they are not happy with his road traders and traffic decongestion method, They complain that their shops frontage is destroyed by the working Victor Ihunwo.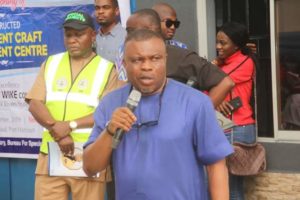 There is hope that the Rivers State Governor, Nyesom Ezebunwo Wike might be compassionate and recall Victor Ihunwo Nyeche to office.