Wikematics Ogestar Obiwali, A Lady of Excellence Not Carried Along By The State Government.
By Wobo Stephens.
It's crystal clear that the Rivers State Government is yet to effectively involve Wikematics Ogestar Obiwali after Gov. Wike and PDP won the re-election.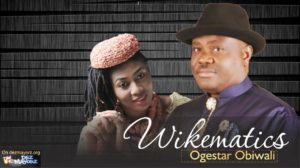 The lady of excellence has been in forefront of Governor Nyesom Wike and PDP campaign, and grassroot politics. She is a "die hard" fan to Gov. Nyesom Wike, the founder and proprietor of WIKEMATICS.
She loves PDP and Bro Felix Obuah.
But it seems she is yet to benefit from the government where she invested all into.
Unlike her, she has been quiet and refuse to speak to DEZ MAYORZ Media on the Rivers State political development.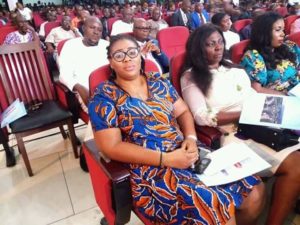 It's hightime the State Governor, others, call close her daughter with love and make her happy and belonging.
She deserves a big contract, appointment and recommendations from this administration.
The word WIKEMATICS is highly popular in the southern Nigeria. A name associated to the Governor of Rivers State -Gov Nyesom Wike. The name was formed and initiated by beautiful and respected lady in southern Nigeria with the name Ogestar Obiwali.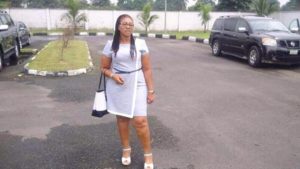 Dez Mayorz report.