Adviser narrates how his colleagues and friends mocked him with his God over UK tour.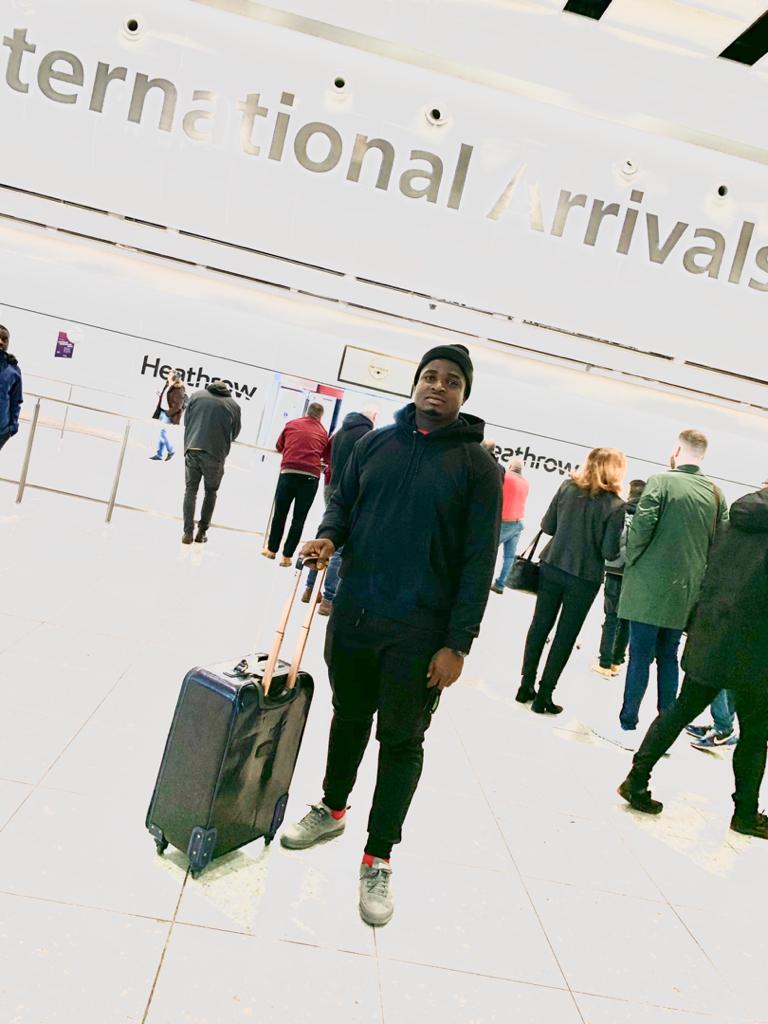 Adviser UK tour
Adviser narrates how his colleagues and friends mocked him over UK tour.
The southern Nigeria top notch comedian Uzoma Bright Chimezie aka  Adviser narrated how his colleagues and friends mocked him and his God over his previous years supposed tour in Europe. This he revealed on his social media post which reads below: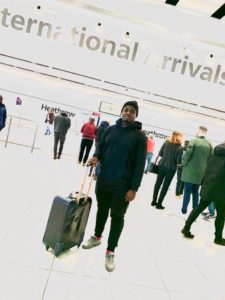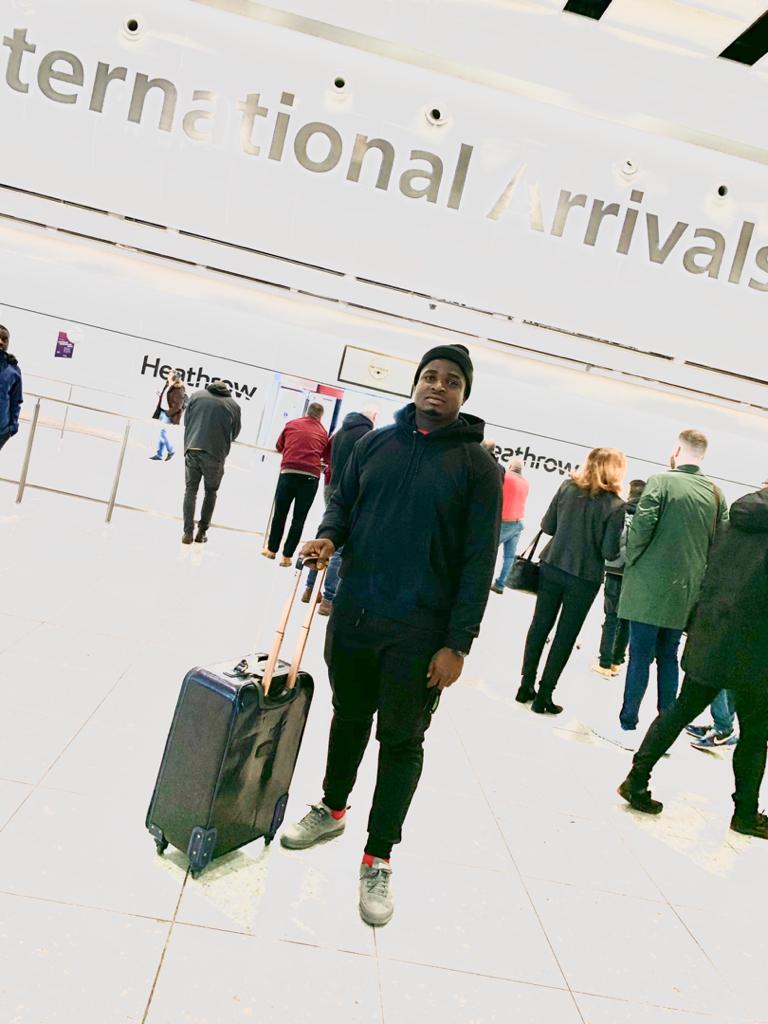 "Last year, Laffdoctor Comedian, Jonathan Freemouth, Agofore Ovie Romeo aka Aboli, Godwinpaul Edondo Lasisi Elenu and I were billed to perform at Akpororo UK tour but they didn't grant any of us visa.
Friends and colleagues mocked me, some said all my church, prayers, seed, loyalty and service were not accepted by God.
But I didn't give up because I know they cannot keep a good man down. I made up my mind to do my West African tour "Ghana ?? Republic of Benin ?? and Togo ?? " with the help of my gee Caleb Itietie in the month of August I had my Dubai Tour that same last year to the glory of God all was successful.
Something funny happened, when I came back from Dubai my hair stylist said to me, 'Adviser these guys no really believe you oh! 'and I said to him, 'which guys?' He pointed them out and said they told him that I didn't go to Dubai I only went to Lagos island and took pictures,quite funny. ???
I was amused but kept praying as usual because " IF YOU NO FIT DO JUJU, YOU MUST SABI PRAY"
I started planning my tour in Turkey that same 2019 with my late friend ??? Emmy jay and some other guys in the country.??
They advised I get a UK ?? VISA first because it will be very easy to enter Turkey from UK. ??
I didn't give up I kept pushing, kept working, kept praying and believing God.
2020 I didn't just go to the UK ?? I did 5major cities in UK ?? Scotland ??????? And Turkey. ??
One thing they don't know is, you just can't beat the person who won't give up.
In Life, if you fall behind, run faster. Never give up, never surrender, and rise up against all odds.
GRACE , LOYALTY, CONSISTENCY, HARDWORK, PRAYERS AND BELIVE Is the key…
Friends, Please Don't Give Up on GOD ?
Tweet/IG: @Advisercomedian" – Adviser wrote on his facebook handle.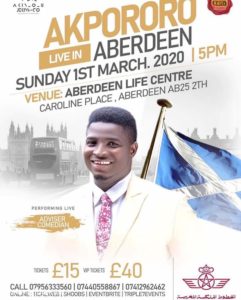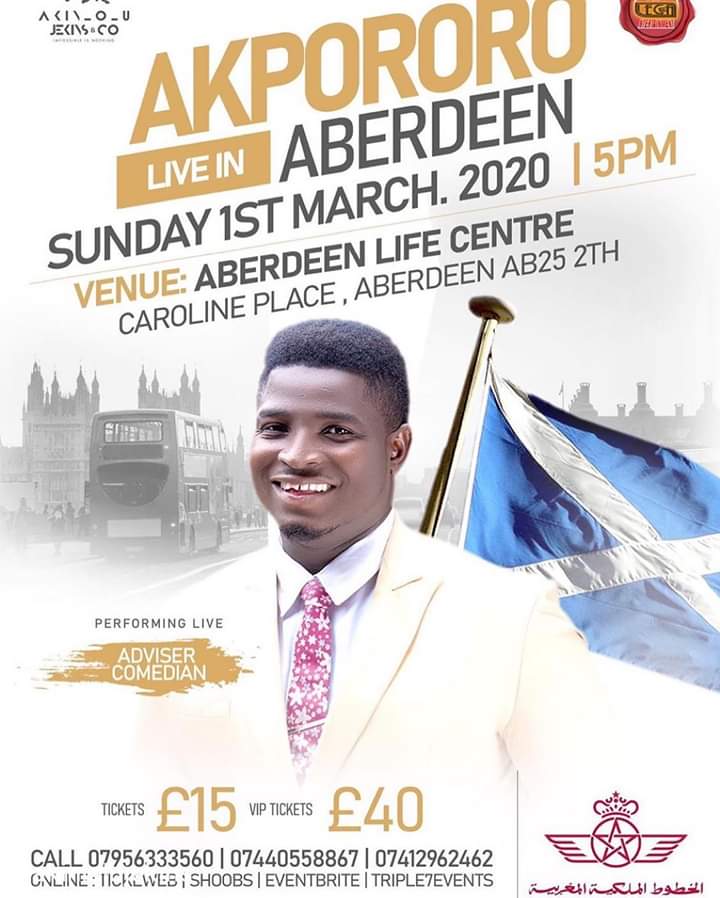 Earlier, Dez Mayorz Nigeria reported how the DMOMA AWARD winner joined multi-talented Nigerian comedian Akpororo live in stage tour in Europe.
February-March tour was across various cities in Europe including Manchester, Instabul, Leicester, Aberdeen, to mention but few.