Felicitation: Prof Emenike Wami emerged president of Ogbakor Ikwerre Nation Wide.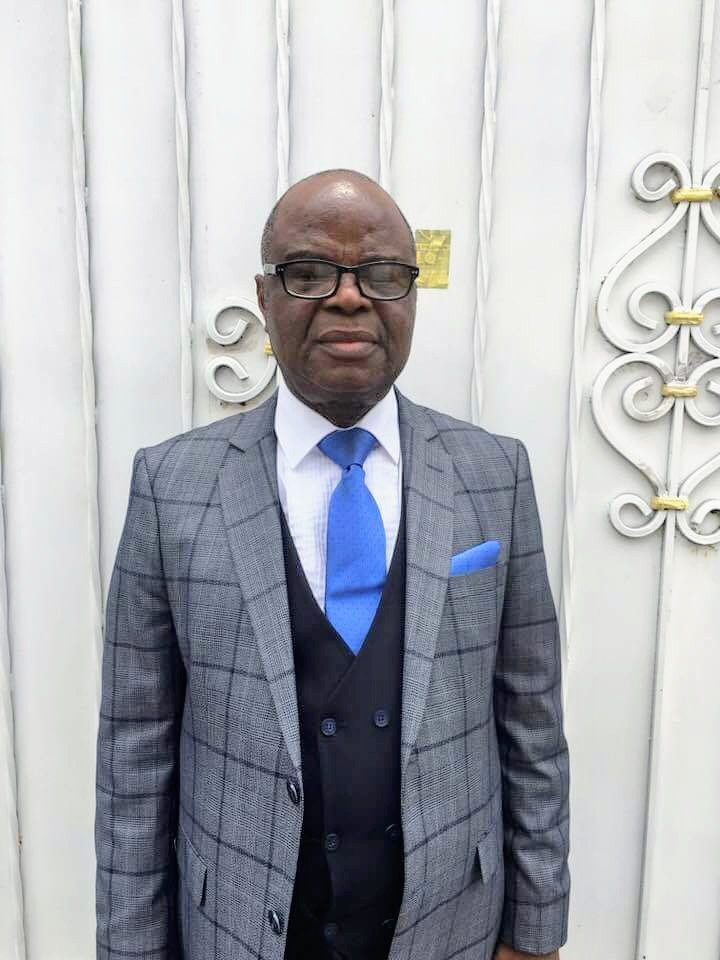 Prof Emenike Wami.
Felicitation: Prof Wami emerged president of Ogbakor Ikwerre Nation Wide.
To God be the glory, great things He has done!
PROFESSOR EMENIKE WAMI is one of the great sons of Rebisi Kingdom-Port Harcourt City.
He is a professor of Chemical Engineering, Rivers State University Port Harcourt.
Went to Imperial College London and bagged Doctor of Philosophy (PhD), DIC, Chemical Engineering
1974 – 1980.
He was the National President, Nigerian Society of Chemical Engineers.
He chemical engineering proficiency and
Expertise include :
Chemical Processes, Chemical Reaction Engineering, Reaction Kinetics,Chemical Engineering, Kinetic Modeling, Distillation, Plastics, Pyrolysis, Fluidization, Hydrocarbon Natural Gas, Crude Oil and Ethylene.(Am I too emphatic on his chemical engineering proficiency? I have to be because I am also a chemical engineer.)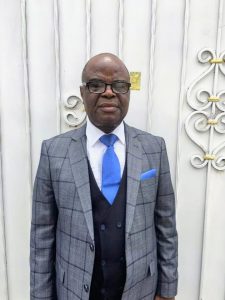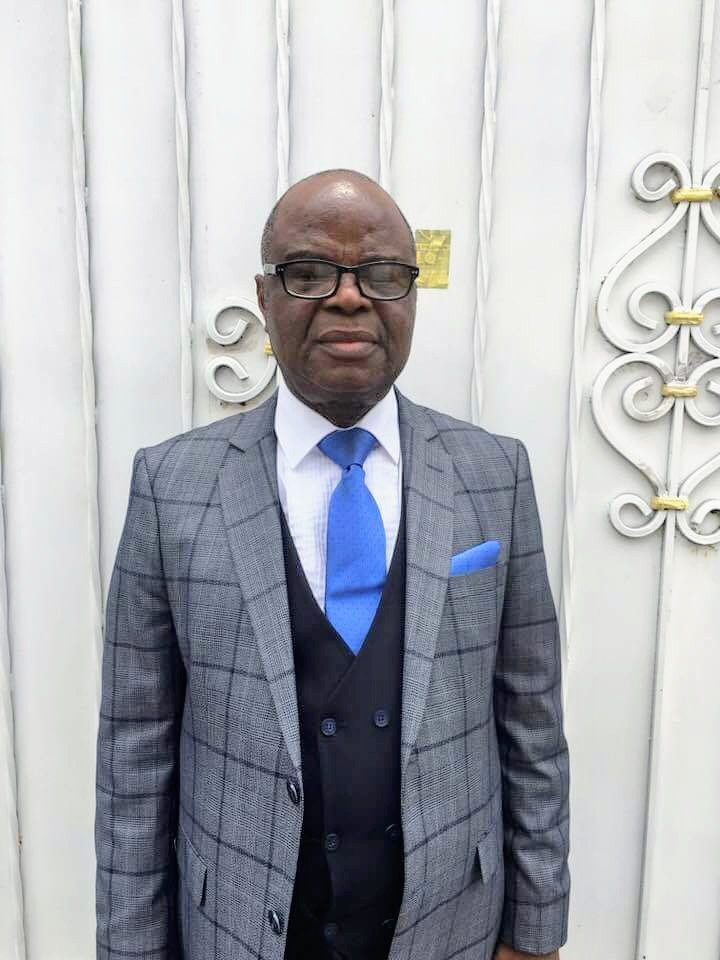 Congratulations on your emergence as the President General of Ogbakor Ikwerre World wide.
Dez Mayorz group have no doubt in our hearts that you'll transform this great body within your time in office, better than you met it knowing your kind of person.
It is based On this premise that I enjoin other men of good will to specially celebrate and Congratulate you for this great fit attained, as we pray for God's wisdom and understanding upon you and your executive members, in discharging your duties effectively to the enhancement of our great Iwhuruohna Land.
Big congratulations!
Iwhuruohna murum nkalam Anu meka oooo!!!!
Ele'rinya nmaaaa……….
Timm…..ooooooooooo………..
Okoye Chidiebele Stephens
(DezMayorz director).