Fulani herdsmen killing in Oyigbo
Heavy Tension as Fulani Herdsmen Invade Rivers Community, Dozens Killed.
!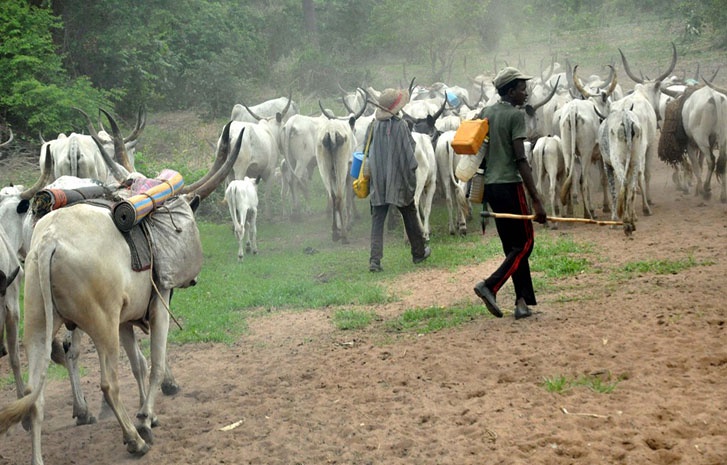 Information recently gathered indicates that dozens of people have been killed following the invasion of Oyigbo community in Rivers State by suspected Fulani herdsmen.
A source disclosed that the trouble started when the Fulani herdsmen encroached on a farmland belonging to locals in the Ibiedo area of Oyigbo.
This however did not go down well with the locals who rose up in the defence of their farmland, a situation which led to massive killing.
According to the source, about 44 persons have so far been killed including the prince of Ibiedo and 7 policemen.
Reports also has it that there is massive tension and fear in the area as at the moment of filing this report.