Chinyere Igwe wins election
The political magnate, executioner of Port Harcourt city, Hon Chinyere Igwe, candidate of the PDP for the PHALGA Federal constituency 2 have emerged victorious on the February 23rd election, haven scored the highest number of votes of 19,886.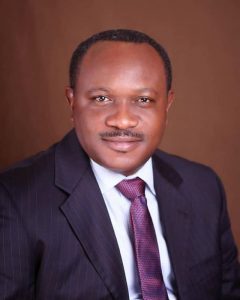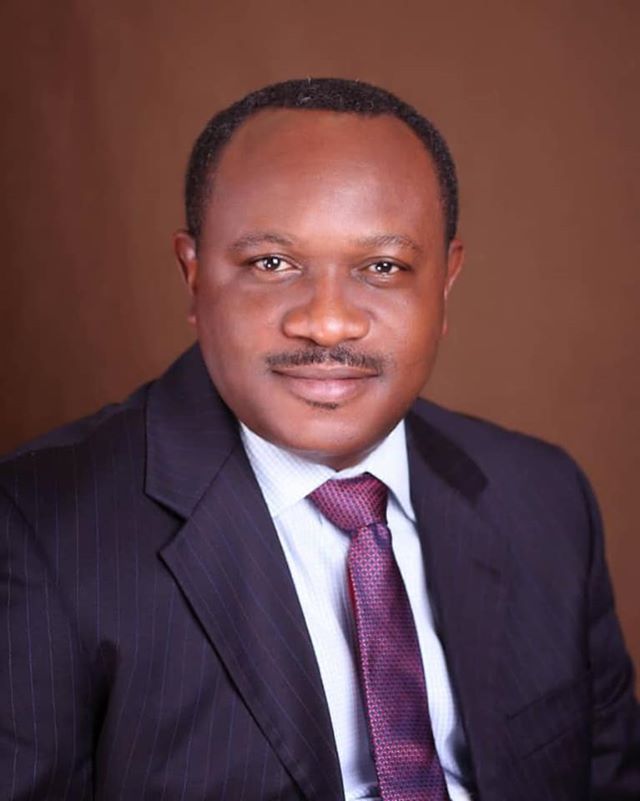 He was declared winner of the Portharcourt federal constituency 2 Seat of the National Assembly.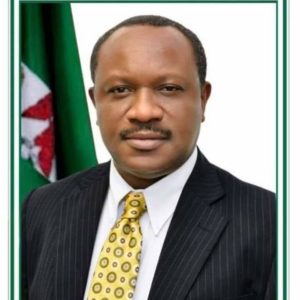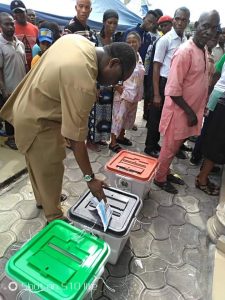 Dez Mayorz Nigeria director Flamboyant Okoye Chidiebele joins the people of Port Harcourt city to congratulate Hon Chinyere Igwe on a well deserved victory. Congratulations!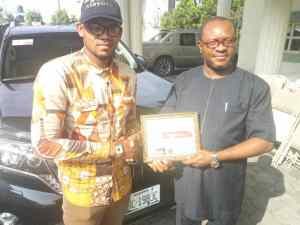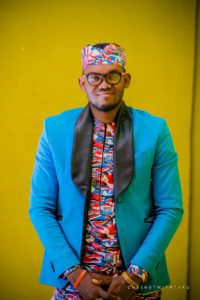 Stay on, for more info on Hon Chinyere Igwe election victory.