South East Development commission.
DISTINGUISHED COLLEAGUES, THANKS FOR PASSING THE SOUTH EAST DEVELOPMENT COMMISSION BILL- Ike Ekweremadu.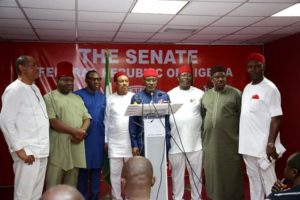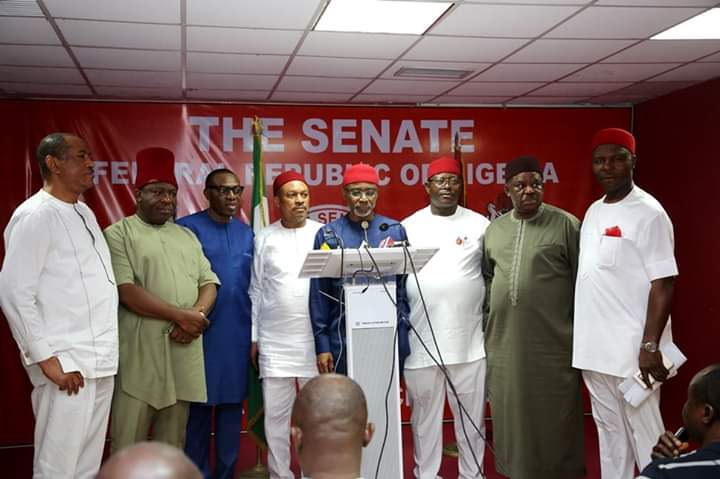 "I thank my colleagues in the Senate of the Federal Republic of Nigeria for passing the South East Development Commission Bill today. Senators Samuel Anyanwu and Stella Oduah sponsored the Bill."
[wds id="3″]
"The Bill, when it eventually becomes law, will bring on board the South East Development Commission to serve as a catalyst for speedy and cohesive development in the region. It will help the region to address its peculiar challenges, especially in the area of socio-economic infrastructure."
[wds id="3″]
"Therefore, this is a quantum leap towards the development of the South East region and ensuring a sense of belonging and justice to all."-Ike Ekweremadu said.
[wds id="1″]