Buhari Jubrin.
Atiku Abubabar has vindicated Nnamdi Kanu and affirmed that Jubrin is in Abuja. When he said : "….is it Jubrin in Sudan or Jubrin in Abuja….. "
The controversy surrounding the alleged 'cloning' of President Muhammadu Buhari is yet to abate, as the matter rared its head at the National Executive Committee meeting of the Peoples Democratic Party on Thursday.
The mild drama started when the PDP Presidential candidate, Atiku Abubakar, was about to deliver his speech when a voice echoed: "Jubril must go!"
Social media have been awash with rumour of the existence of 'Jubril of Sudan', said to be the new version of President Buhari.
However, the Presidency is yet to wade into the matter.
But responding to the matter, Atiku asked rhetorically: "Which Jubril? Is it the one in Sudan or the one in Abuja?"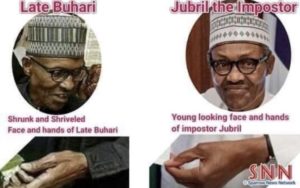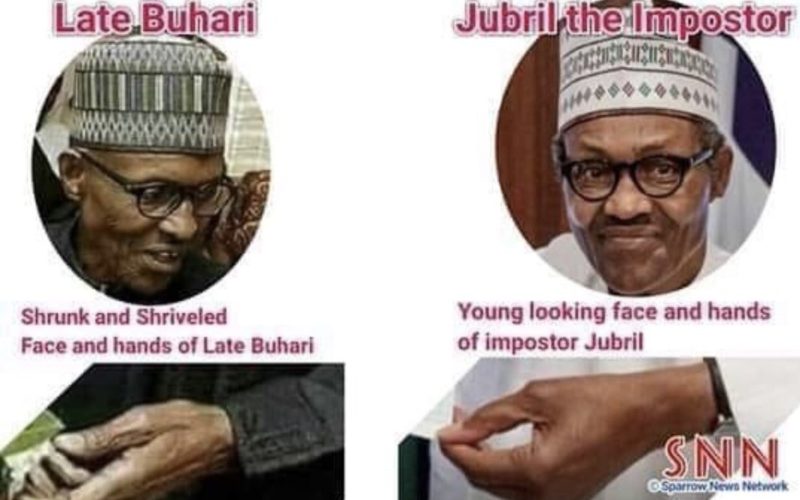 This was followed by spontaneous and massive laughter from NEC members and other personalities present at the meeting.