RIVPROW: Rivers State professionals converged for good governance. (RivProw Inaugural Summit).
The RIVPROW inaugural Summit with the theme "The New Rivers Vision – Galvanising professionals for good good governance. " was held at Horlikins Event Center, Eastern bypass, Port Harcourt on 21st August, 2018.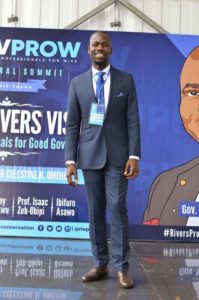 The summit chairman Sir Celestine Omehia (The former governor of Rivers State) declared the top choice event opened as he urged professionals to actively participate in politics and decision making. He tasked every government to use professionals, political heads and technocrats for effective governance.
A sound welcome address was given by the RivProw convener -Hon Enemi Alabo George (the digital legislator), followed by Gov Nyesom Wike goodwill message which was given by his representative Mr Rufus N Godwin (head of civil service, Rivers state).
In his goodwil message, Mr Rufus Godwin encouraged every professional to add PVC to his/her credential achievements. "Your PVC shows you are highly professional, anyone without PVC is a disappointment to his generation. Bad leadership in every society is as a result of bad education " -mr Rufus Godwin added. He bemoaned that the only gift that the Nigerian president came back from London is threat to jail Nigerians rather than tackling economic hardship and instability facing the country.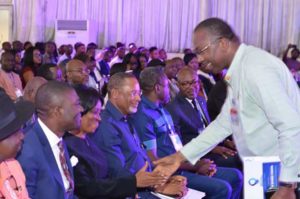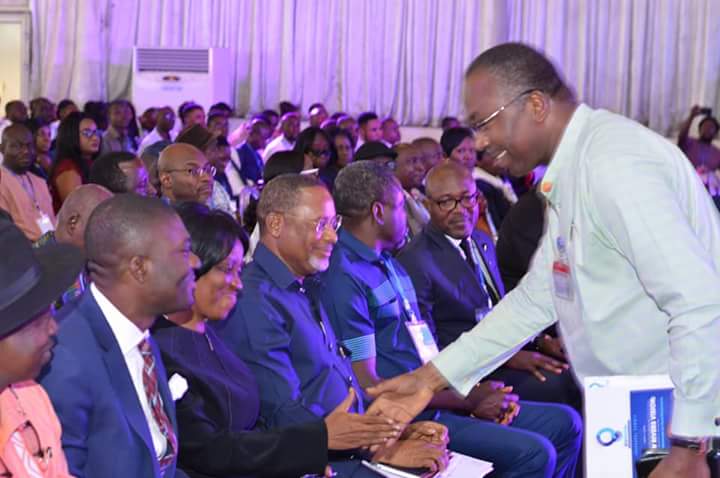 The Summit keynote was presented by Barr Onimim Jacks,
followed by series of lectures from Prof Okey Onuchukwu(Bridging the infrastructural deficit in Nigeria) ,
Prof Zeb Obipi Isaac(Politics and professionals, The synergy that works), and Ibifuro Asawo(Tackling the unemployment question through ICT).
The unique event also recorded the interactive session led by Rivers State commisioner of health, commisioner for budget and economic planning, SA on Special projects, SA on Land and Dr Emi Membere Ohaji.
The event came to an end With RivProw clusters presentations.
For more info on RivProw, visit www.rivprow.com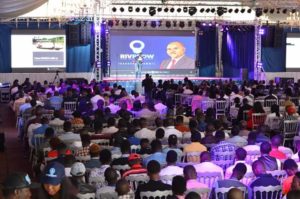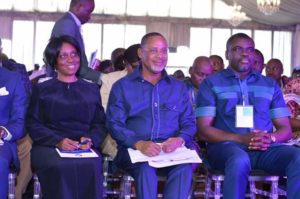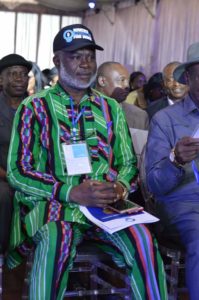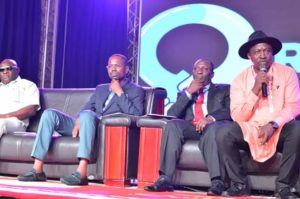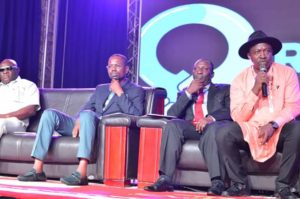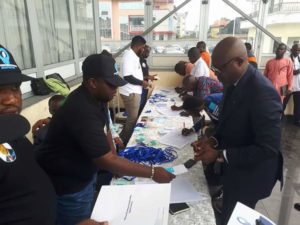 Promoterw-DezMayorz