Hon Chinyere Igwe got cheered up by Timber dealers.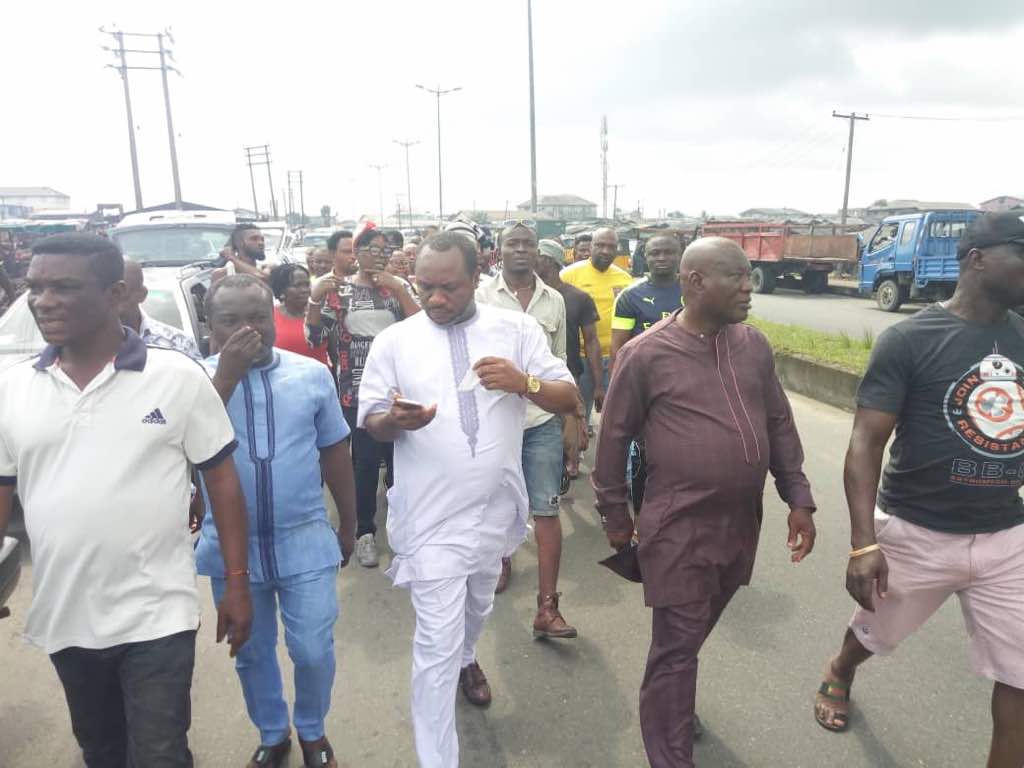 Chinyere Igwe.
Timber Dealers crowd belonging to the Federated Timber Associates cheered up the commissoner of Energy And Natural Resources -Hon Chinyere Igwe on Wednesday 25th July, 2018 during his visit to the Timber area(By Eagle Island).
While exchanging pleasantries with the traders, Hon Chinyere Igwe assured them that the government led by Gov Nyesom Wike will still bring more good projects despite the just concluded roads and market which everyone is enjoying and benefiting in the area. He debunked the rumour that PDP faithful defected to APC. He said such did not happen. He assured the Timber Market dealers that the government will continue to support them and help them out.